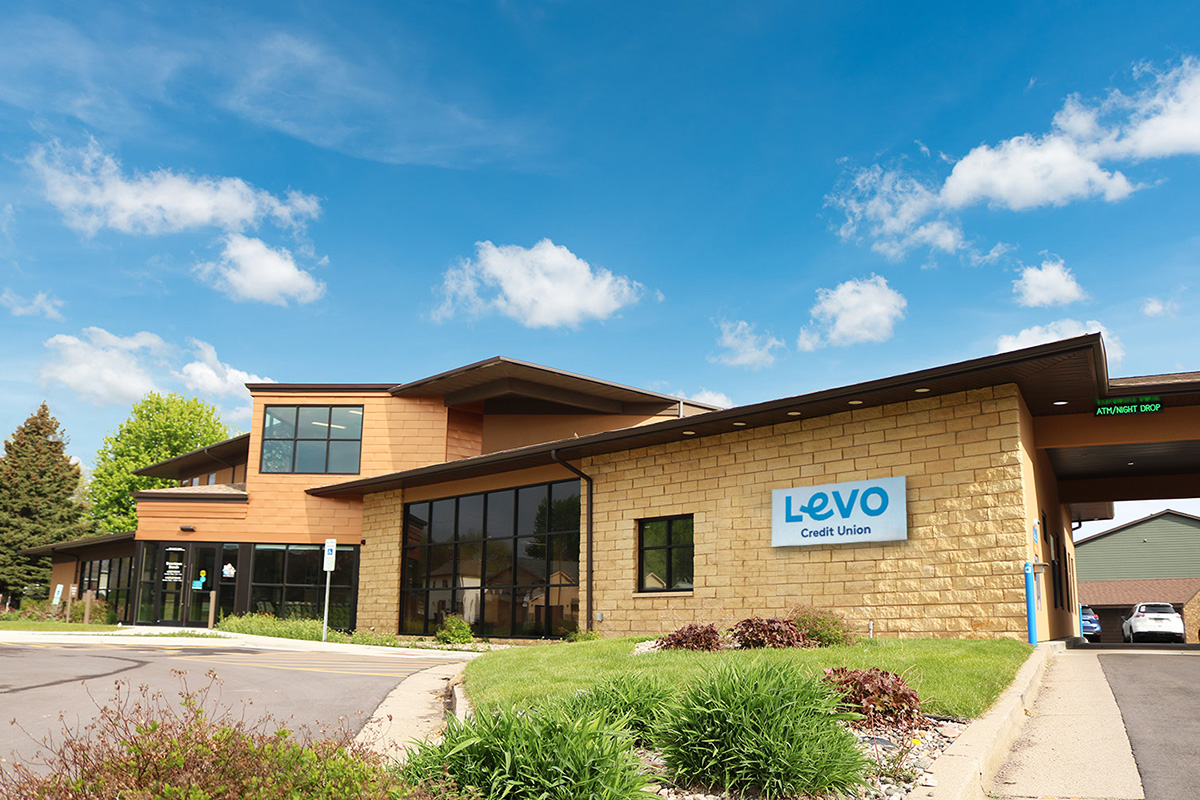 Notice of Annual Meeting
Our Credit Union's 86th Annual Meeting will be held on Tuesday, June 21, 2022 at 5:00 PM in the lobby of our Downtown Branch at 700 E 14th Street in Sioux Falls, SD. The Annual Meeting is a time for your management and volunteer Directors to report to you, and an opportunity for you to learn about the Credit Union's financial position.
It is also the time to elect fellow members as Directors of the governing Board. The following Director's seeking re-election this year: Roger Van Noort, James Nord, Jerry Ball and Brenda Suess. The Board's Nominating Committee has put forward Roger Van Noort, James Nord , Jerry Ball and Brenda Suess; each has agreed to the nomination for another term of office. Unless petitions are received, these candidates will be automatically elected.
Credit Union bylaws provide a means for other nominations stating "any member age 18 or older may submit a nominating petition with the signatures of at least 1% of the membership". That would equal 313 signatures. In the event of a petition filing, there would be an election, with the results announced at the Annual Meeting. Nominating petitions are available, and must be filed by 5:00 PM on Wednesday, May 4, 2022 at the Administration Building. Anyone seeking further election information or a petition form should contact Fran Sommerfeld, at 605-334-2471 for assistance.