About Levo
Banking with a credit union makes a big difference in your financial life. That's why Levo Credit Union prides itself on being a community-focused, members-first institution.
LEVO DEFINITION
To raise, lift up, relieve, or ease.
Levo was inspired to capture the energy that a person receives from making decisions for their own financial futures and feeling confident and empowered in those decisions. Levo is an expression of the uplift you get from working with a financial institution that understands your way of life, dedicates service in a wholly localized way, and strives to help you live better. All of this goes hand in hand with the Levo tagline—forward together—a perfect summation of what it means to be a part of a credit union. We feel it is a word that enhances our vision, mission, and values as well as the member experience.

Our Mission
Helping People Live Better

Our Vision
We will better people's lives by providing relevant financial services, building trusted relationships, serving our community and providing a rewarding atmosphere for our employees.

Our Values
We are committed to:
Integrity, Respect, Accountability, Service
Our Promise
Joining a credit union offers a little something more than simply walking into a bank and becoming a customer. We're member-owned. New members quickly realize that Levo operates with their best interests at heart - rather than the interests of corporate stakeholders. As a not-for-profit organization, Levo is primarily focused on excellent service and products that are truly useful and affordable-not a bottom line.

The Levo Story?
We've come a long way from our initial charter in 1934. We've been serving the Sioux Falls community ever since. Find out more about how we got here.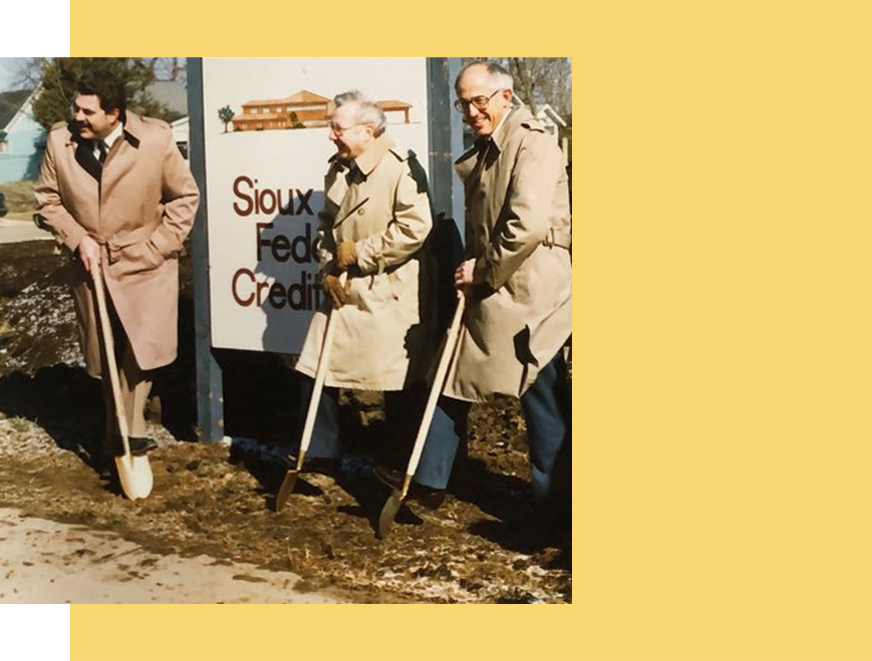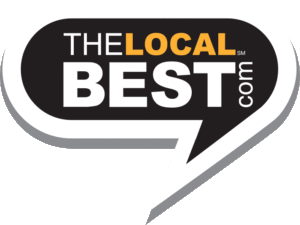 Local Best
You've again, voted us local best. You've chosen us for:
Banking
Mortgages & Real Estate Loans
Personal Loans
We just want to say thank you! Community is of high value to us and we are humbled and appreciative that you think of us first when it comes to your banking needs.
CHECK OUT THE LATEST NEWS/BLOG ARTICLES
Giving Tuesday
This Giving Tuesday, Levo celebrates YOU! With your help, the Levo Cares Foundation was able to ...
Levo News

Happy Thanksgiving!
Thanksgiving is one of my favorite holidays. Not because of all the food – although I do enjoy a ...