Merchant Services
No matter your business size or payment needs, we provide carefully curated best in industry solutions to help you grow your business.
You Need A Merchant Services Partner You Can Trust
Here at Levo, we truly understand the importance of reliable electronic transaction services for businesses. Our payment processing solutions are designed to efficiently handle customer purchases, sales tracking, and inventory management. Whether you run a small business or a large operation, we have the perfect solution to meet your specific needs.
Levo has partnered with Payroc to provide customers with state-of-the-art, reliable point-of-sale systems, from complete terminals and handheld units, as well as the latest mobile card-swiping and scanning equipment, all designed with your safety and security in mind.
Why Payroc?
No matter where you accept payments - whether it's at your restaurant, retail store, over the phone, through a catalog, or online - Payroc guarantees to help you minimize your expenses. With the latest technology, Payroc even provides web-based transaction processing, allowing you to process payments from anywhere with an internet connection. Additionally, we offer QuickBooks compatibility and every account includes FREE online reporting to easily track your batch and deposit activity.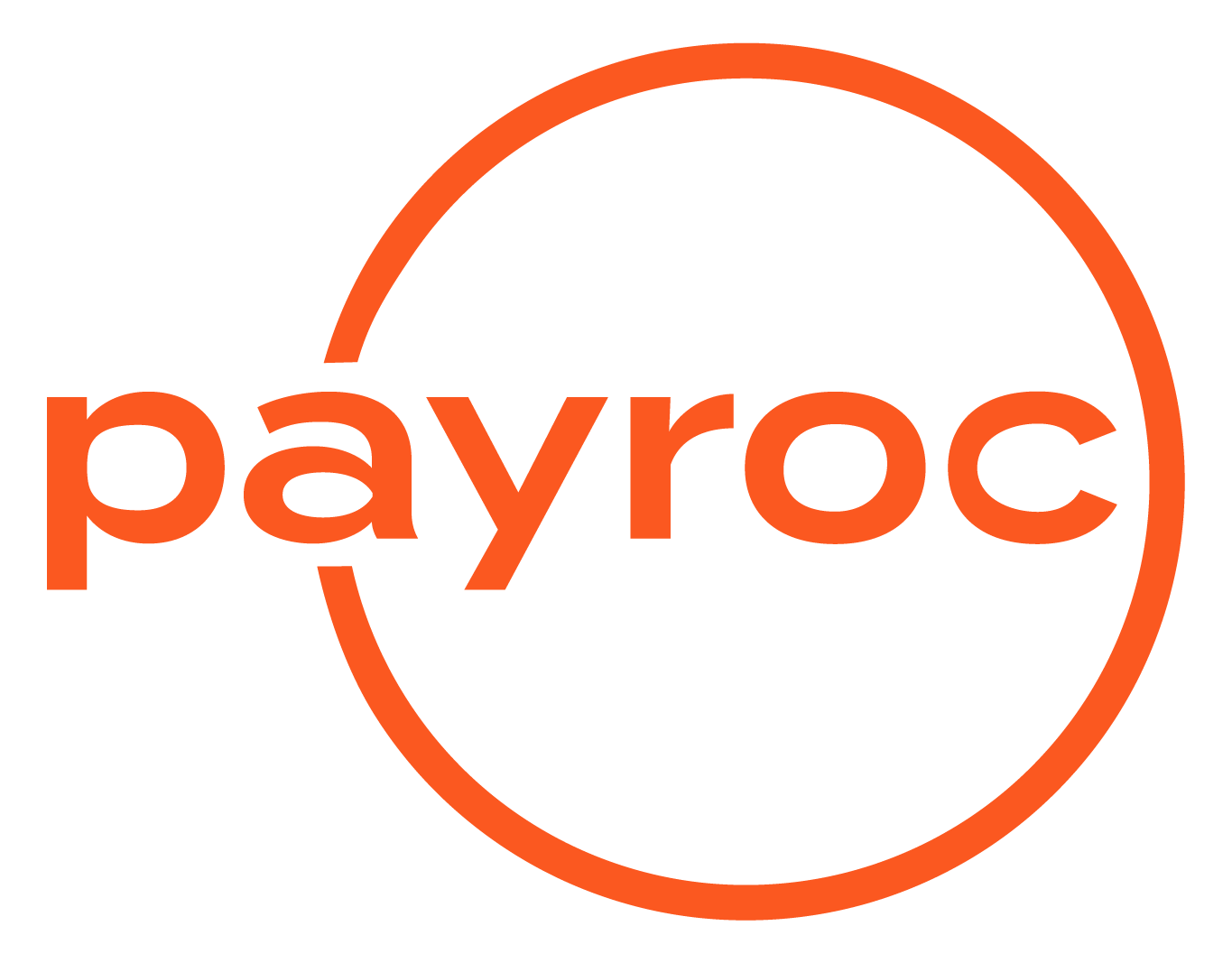 The Benefits
No Contract Required

– We believe in our service and so should you. That's why there are no long-term contracts.
Next Day Funding Available

– Improve your cash flow and receive funds the next day.
Zero Cost Credit Processing Available

– Pay 0% on all credit card transactions and only pay on debit transactions.
Single Statement

– Whether you process through Visa, Master Card, Discover, American Express, or all of them, our simple-to-read, single statement format will make it easier to track your sales.
Online Solutions

- Web-based reporting solutions available 24/7, making managing your finances, sales, and inventory easy.
Exceptional Customer Service
Let our merchant services partner save you time and money. You'll quickly see how Payloc's personalized services can increase your profits and help you sleep at night.
E-Commerce Solutions
Help with payment processing solutions designed specifically for e-commerce. Integrate Payloc with your existing solution or add a payment gateway to your e-commerce shopping cart.
Mobile Payment Solutions
From taking mobile payments to taking payments from mobile devices, Payloc has you covered.
Reducing Your Business Risk
Eliminate fraud risks and prevent loss with the most secure payment solutions available.
Software Integration
Easy integration with your existing POS software and back office accounting solutions like QuickBooks for seamless payment processing, transaction posting and reporting.
Transparent Easy-To-Use Reporting
Online access to your transaction data and web-based reporting tools for additional analysis.