Business or Farm Insurance
No matter what business you're in, each workday is dedicated to doing your job well and providing your customers with the best service possible.
Coverage for Your Business
Protect your Investment
DFS Insurance provides insurance to businesses in South Dakota and surrounding areas.
DFS Insurance would like to return the favor by giving you the coverage you need to ensure the security of your business.
At DFS Insurance, we're committed to keeping your business protected – so you can focus on your day-to-day operations. And with the right insurance plan, your business will be covered from top to bottom.
We offer the following options for your business assets:
Commercial property insurance
Commercial general liability
Business owners policy (BOP)
Inland marine insurance
Commercial auto insurance
Commercial umbrella insurance
Professional liability
Workers compensation
Crime insurance
And much more…
Insurance products are not deposits of, or guaranteed by Levo Credit Union and are not insured by the National Credit Union Share Insurance Fund (NCUSIF), or any agency of the United States, Levo Credit Union, or DFS Insurance. Any insurance required as a condition of an extension of credit by Levo Credit Union need not be purchased from DFS Insurance and may be purchased from a licensed insurance company of your choice.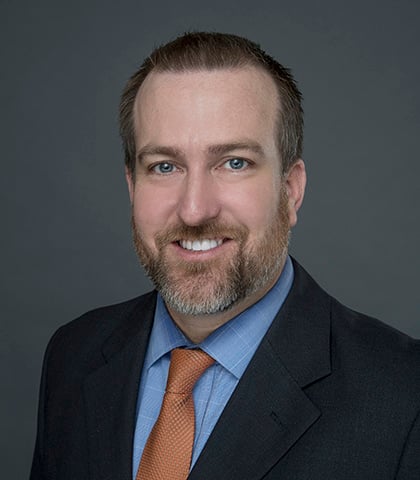 DFS Insurance is a credit union owned independent insurance agency that shops around for the best possible price and coverage for your insurance needs.

Our mission is to help you determine your needs and better understand insurance coverage -- because if you don't understand the details, you can't make an informed decision. Trust your credit union for the sound advice, appropriate product and competitive price that you've come to expect for so many years.
Jason Young
605-977-8341