Auto Insurance
We take your auto insurance seriously and will ask all the important questions to ensure that the right policy is in place. We are dedicated to providing exceptional customer service and always have our customer's best interest in mind.

From accidents caused by slippery roadways to parking lot fender benders, the risks facing SD drivers are many. We routinely provide motorists in South Dakota and surround states with comprehensive auto insurance.
At DFS Insurance, we take a consultative approach to insurance. Whether a new teen driver or seasoned veteran, we work with our clients one-on-one to determine needs and exposures en-route to the right policy.
Liability Coverage, Collision Coverage, Accident Forgiveness and More
By working closely with our clients to identify risks, we are able to match them with the right coverages. In addition to insurance for motorcycles, classic cars, high-performance cars, and non-standard cars, we also offer traditional products such as:
Liability Coverage
Comprehensive Coverage
Collision Coverage
Uninsured & Underinsured Motorist Coverage
Minor Violation Forgiveness
24-Hour Customer Service
Towing
Rental Reimbursement
Personal Injury Protection (PIP)
Medical Payments Coverage
After identifying the appropriate coverages, we turn to reputable carriers for the best price and policy.
Insurance products are not deposits of, or guaranteed by Levo Credit Union and are not insured by the National Credit Union Share Insurance Fund (NCUSIF), or any agency of the United States, Levo Credit Union, or DFS Insurance. Any insurance required as a condition of an extension of credit by Levo Credit Union need not be purchased from DFS Insurance and may be purchased from a licensed insurance company of your choice.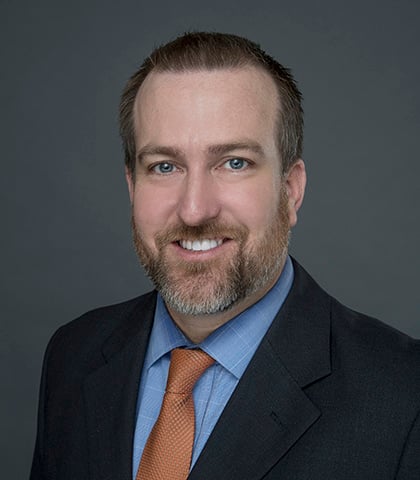 DFS Insurance is a credit union owned independent insurance agency that shops around for the best possible price and coverage for your insurance needs.

Our mission is to help you determine your needs and better understand insurance coverage -- because if you don't understand the details, you can't make an informed decision. Trust your credit union for the sound advice, appropriate product and competitive price that you've come to expect for so many years.
Jason Young
605-977-8341