Your Ride Is Here
Feeling that particular itch to upgrade your wheels or buy new? From nabbing the perfect commuter car, to getting your dream cruiser or purchasing your teen's first ride, we've got borrowing options for that. Find out your buying power and get pre-approved.

APR AS LOW AS

AUTO LOANS
Fixed-rate loans with a wide range of terms based on newness of vehicle—get pre-approved and know your budget before you buy. Get started with our easy application. Applying for a competitive auto loan rate takes only a few clicks.
ReFI Auto Loan
Want to reorganize your monthly expenses? Start with your car loan—refinancing could make your payments more affordable with more budget-friendly terms.
*Annual percentage rate. Transfer fee applied to refi loans. All loans subject to credit approval. Programs, rates, terms and conditions are subject to change without notice. With approved credit. Some restrictions apply.


ADDITIONAL VEHICLE LOAN TYPES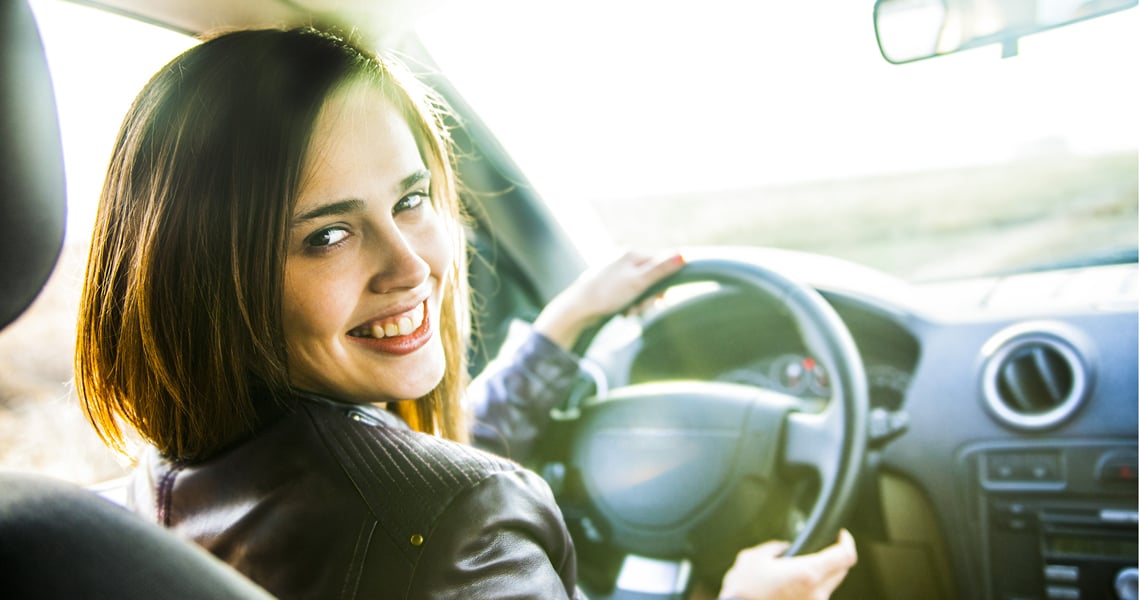 Why Getting pre-Approved For An Auto Loan Is Best
Buying a vehicle can be an exciting time. You might even be so excited, in fact, that you'll jump right into shopping around for your ideal car online. But there's one step that can give you a lot of insight into where you're at financially before you take the plunge.
Here are four reasons to consider getting preapproved for your auto loan.

Seeking a speedy set of wheels? Let's fill that garage!