Levo Cares Foundation
The team at Levo Credit Union is passionate about the community it serves. That's why we make special effort to volunteer and donate time and resources to local organizations.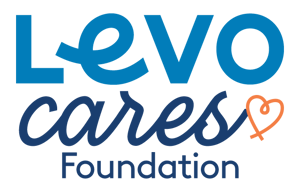 Vision
Commitment to helping people live better.
Mission
We will better people's lives by providing philanthropic support to the communities in which we serve.
Values
We are committed to integrity, respect, accountability & service.
About Us
Building on our legacy of leadership and giving back, the Community Foundation is poised to positively impact the future of the communities we serve. The Community Foundation invested time and resources to understand how to effectively serve our communities by brainstorming for fundraising and identifying potential targets.
Guided by our Mission and Vision of a community connected to the resources it needs to thrive, the Community Foundation is ensuring our energy and resources are aligned with our Mission to better people's lives by providing meaningful and purposeful support to the communities in which we serve through our commitment to Integrity, Service, and Excellence.
Levo Cares Foundation
1741 S. Cleveland Ave. SE
Sioux Falls, SD 57103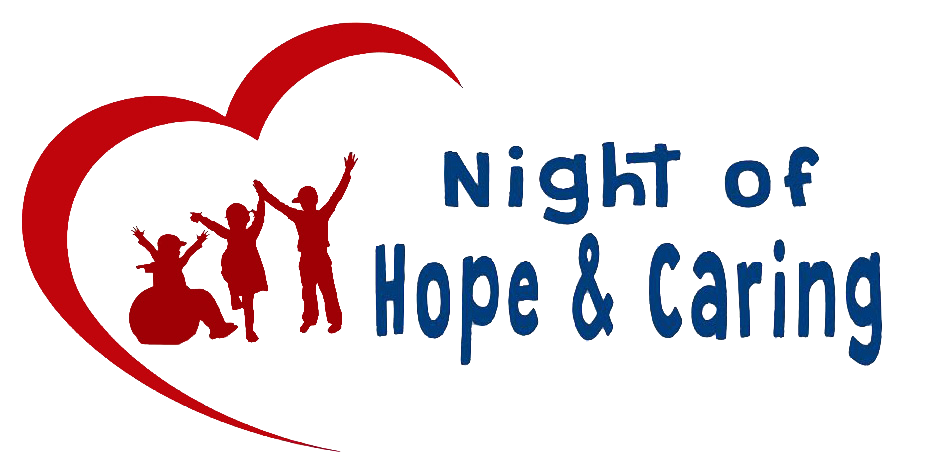 NIGHT OF HOPE & CARING

Each year, the Levo Cares Foundations partners with the Sioux Falls Storm and puts on a special game night designated to help level the playing field for kids who may not have the same opportunities as other kids. Funds are raised through Perky Coffee and Big Frig mug suggested donations.

Community Scholarships
Many times over, we select numerous community groups to get involved with to help fund and support their mission.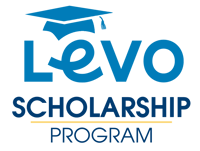 Adopt a Classroom
Each year, we select teachers who go above and beyond who are nominated by the community, in order to help with classroom expenses.
Backpack Program
Over 55,000 students were impacted in the 2019 while 4970 children were assured nutritional meals through contributions.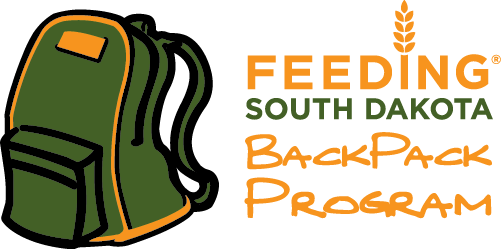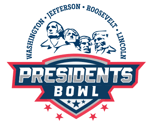 President's Bowl
We strive to support the leadership and teamwork through area school's boosters.
Sioux Empire United Way
This organization has been a passion of Levo's for years as it's reach is vast into the community.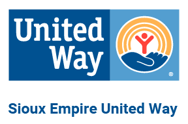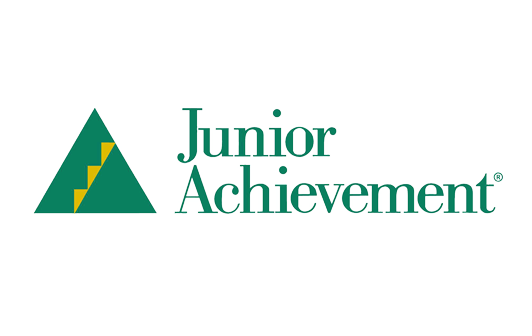 Junior Achievement
Levo Credit Union has participated in our community and schools multiple years in a row to help promote financial health and inspire young people to succeed.