Celebrate With Us
Thursday, September 23rd
For nearly 90 years, Sioux Falls Federal Credit Union has been defined as the place that puts its members first. A service that gives you the forward momentum you need to succeed. It's where you can find your Levo. What is Levo? It's a feeling, a moment, an achievement. It's us. It's an accurate reflection of what we are: We are Levo Credit Union. We're here to help you feel financially empowered and uplift you to new horizons. It's living life the Levo way.



Location
S. Louise Branch
4701 S. Louise Ave
What to expect:
Listen to live music from HOT 104.7 and KTWB 92.5.
Enjoy ice cream from South Dakota State University.
Try your luck at a fun game of Plinko and win prizes.
Tour our branch.
Win with Levo!
It's easy! We're all winners at Levo Credit Union. Here's your chance to win a Ring Doorbell for your home! We'll announce the winner at our upcoming launch event. Good luck!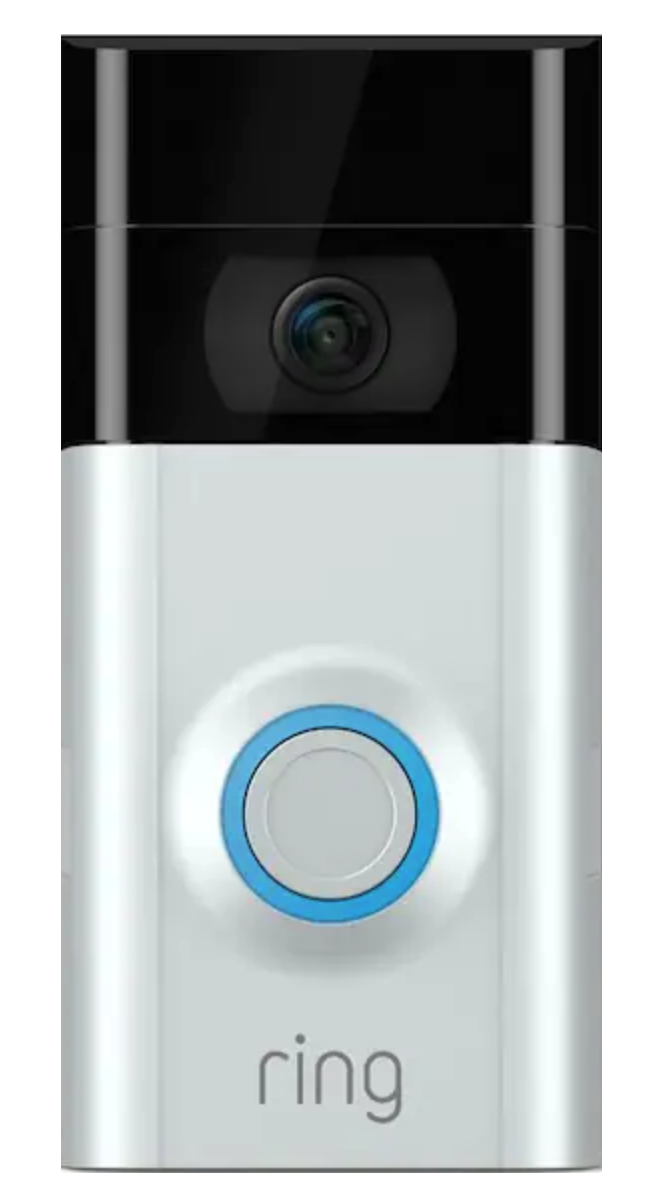 Looking to learn more about Levo?
Want to hear the story, or ask a question?