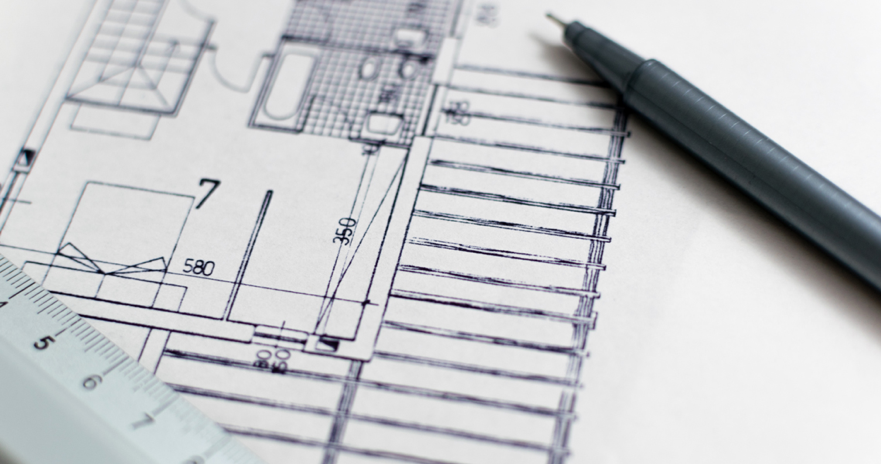 4 Crucial Details You Should Know About Construction Loans
A construction loan is an excellent option for an aspiring homeowner who wishes to build his or her dream home from the ground up. While these loans can prove to be incredibly useful for those building and renovating homes, many people might not know much about them.
Read on for four key facts to help decide if a construction loan is right for you.
There's More Than One Kind of Construction Loan
While you may be familiar with the concept of a construction loan, many people may not realize that there are several different types of construction loans from which to choose:
A construction-to-permanent or "single-close" loan is a construction loan that converts into a permanent mortgage once construction is complete. Single-close loans lock in your interest rate at closing, which makes them best suited for homeowners with straightforward construction plans looking for predictable interest rates.
In contrast, a construction-only or "two-close" loan is one that needs to be paid off immediately once construction is completed. It requires that the borrower pay closing costs multiple times and is qualified for and approved by the lender. These are best for homeowners with a significant amount of liquid cash and homeowners who wish to get their mortgages from different lenders than their construction loans.
Lastly, a renovation construction loan covers the cost of major home renovations for existing homes—allowing the cost of construction to be rolled into the homeowner's existing mortgage. These loans are based off the home's value after repairs and renovations and are best suited for homeowners with fixer-uppers that don't have cash on hand to cover the renovations.
They Cover More Than the Cost of Construction
While construction loans vary from project to project, they generally cover the land required for the build; the plans, permits and fees associated with new construction; the labor and materials that are required to complete the build; the closing costs on the land; contingency reserves to protect against projects that go over budget; and interest reserves for homeowners who wish to avoid interest payments during the construction process.
They are Paid Out in Installments
Most homeowners think about loans in terms of a mortgage—which pays out one large lump-sum at closing. Unlike home loans, construction loans are paid out in installments, meaning the lending bank or credit union pays contractors at certain construction milestones. These loan installments are given out after each phase of construction has been completed—meaning that either the homeowner or the contractor will need to have enough cash on hand to cover one complete round of construction. Once the project is completed, the total amount of money loaned to the contractor is transferred to the homeowner as one loan with a single, set interest rate.
They Have Advantages Over HELOCs
When thinking about construction, many homeowners consider a home-equity line of credit (HELOC) to fund the renovations. While these lines of credit are certainly an option, construction loans generally have more flexible terms, are interest-only during construction and help ensure that your project stays on schedule in ways that HELOCs and other privatized loans cannot. This means that, while construction is ongoing, you will only be required to pay the accumulating interest on the loan, as opposed to paying off the principal balance.
A construction loan is a versatile form of lending that can help you land the home of your dreams. If you think a construction loan can help you accomplish your building or remodeling goals, stop in to Levo Credit Union and speak with a lending officer today.