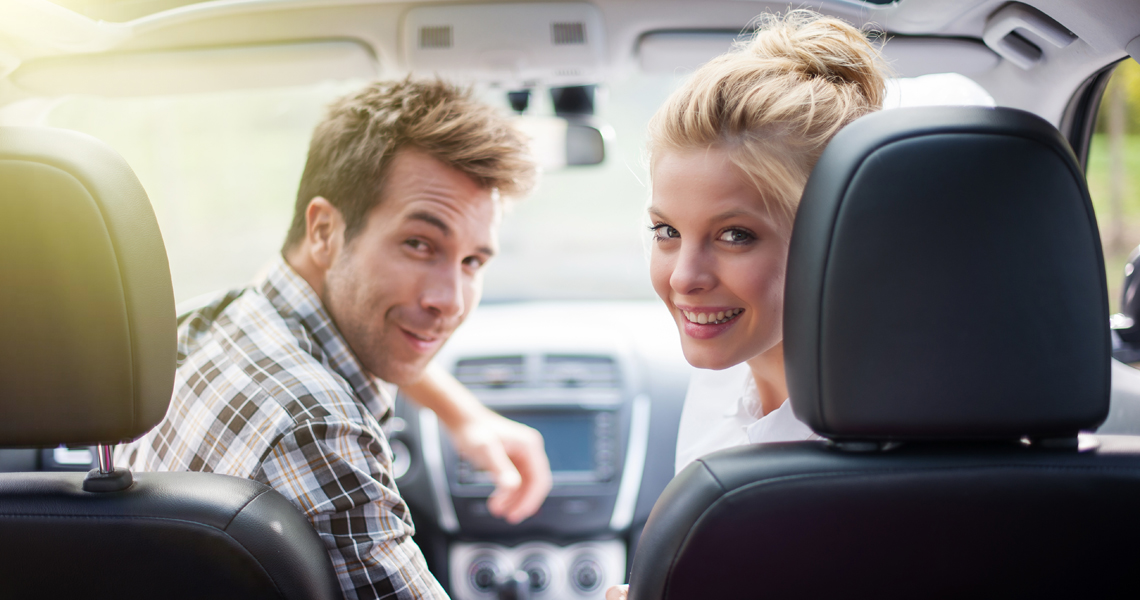 4 Things to Look for When Shopping for a Car Loan
Car-buying isn't an exact science. But, like most purchases, it pays to shop around. The same goes for your auto loan. It's important to do your research to ensure you're getting the best deal for the long-term.
Here are four things to keep in mind when you're weighing your auto loan options.

Mastering Your Monthly Payment
One of the key elements of shopping for an auto loan is putting it in understandable, relatable terms. The best way to wrap your head around what will work and what won't is to think of it in a monthly payment, rather than an overall total cost. Make sure that you discuss the payment plan with any lender you approach. The more you know about your buying power and budget constraints, the better you'll be able to purchase confidently.
Avoiding Penalties
One of the benefits of a fixed-rate loan is expected monthly payments. But whether you have a career upgrade or come into some extra funds, what if you want to put a little extra toward paying down your auto loan more quickly? Some auto loans will charge you a prepayment or overpayment penalty fee. So when you're shopping around, look for lenders who allow you to pay a little more as you see fit.
Scaling Up and Down
While it may be simplest to check rates of big, national bank brands, don't forget to shop around and check your options at smaller, local players. While rates tend not to vary widely financial institution to financial institution, a little percentage difference can mean hundreds of dollars in future interest payments. And according to Bankrate.com, credit unions average about 1 to 1.5 percent lower auto loan rates than banks.
Being Timely
Here's the thing about your credit score—it changes. In fact, it can dip a bit the more times you apply for lending. Because of this, it's a good idea to limit yourself to a timeframe in which you'll apply for auto loans. This way, you'll get your optimum rates on each of the applications you submit. Just remember to apply only when you're ready to act on one of your submissions—preapprovals will often come with a time limit or expiration.