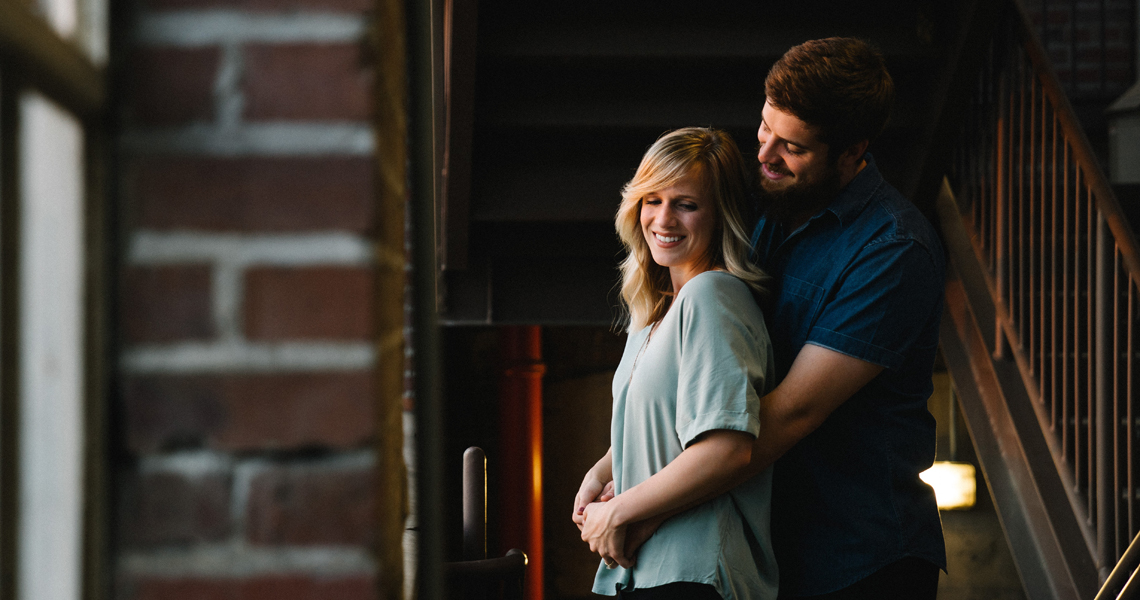 8 Tips for Mortgage First-Timers
There's a first time for everything—but buying a home may seem like more of a hurdle to clear than, say, riding a bike. Nevertheless, securing your first mortgage doesn't have to be impossible—there are plenty of ways to make the process smooth and manageable for a first-time buyer.
Here are some starter tips for a first-time homebuyer to manage the process of a securing a home loan.
1. Pay down debt
Your credit score is an important part of the mortgage approval process. And managing your debt well is one of the most effective ways to keep that score in healthy condition. If you're considering purchasing a home, try paying down some of your outstanding credit card, student loan and personal loan debt in preparation. It could improve your spending power come homebuying time.
2. Get prequalified
Speaking of spending power, the perils of sifting through your many potential options of homes to purchase can be significantly decreased with one simple solution—a mortgage prequalification. When you apply for and receive a prequalification for a home loan, you get a better sense of how high you can go in your purchase price (and offer), as well as what your expected monthly payment would be. You can enter the searching phase of homebuying with more confidence.
3. Understand rates
Don't let the options overwhelm you when it comes to mortgages. Most fall under two columns when it comes to rates—fixed-rate and adjustable-rate. Fixed-rate mortgages lock in a rate for the life of the loan—they're ideal for buyers who intend to stay in the home for the long-term and who appreciate the ability to budget payments consistently. Adjustable-rate mortgages can vary in interest rate throughout the life of the loan. They're a little more volatile, budget-wise, but they can sometimes be a good option for buyers expecting a very temporary stay in the home—rates typically start lower and rise over time.
4. Know your options
Not all loans require a 20 percent downpayment and a pristine credit score—if you're credit is a little rusty and you perhaps can't foot the bill for a sizable amount of money down, you can still become a homeowner. Mortgages offered by the Federal Housing Administration (FHA) can be secured with lower credit scores and typically require a downpayment as low as 3.5 percent.
5. Be realistic
So you've gone ahead and gotten a mortgage prequalification—excellent job! But the amount for which you've been prequalified requires a slightly higher monthly payment than you can comfortably afford. Take budget into account when home searching—just because you've been approved as high as a certain amount doesn't mean you should borrow that much. Be smart about your finances—only borrow what you can afford to repay without too much strain on your wallet.
6. Shop around
Treat securing a mortgage like you would visiting and applying to colleges—do some shopping around, because not all financial institutions are built alike. Some may offer perks, such as low fees or local expertise that even big, national players might not be able to offer. Don't settle for your first prequalification—get a second opinion when possible.
7. Pay more if you're able
While you shouldn't over-extend your budget when selecting a property to purchase, if you have the ability to pay a little more per month on a more modest home, it can reduce the terms of your mortgage to a 15-year, versus a 30-year. This will virtually ensure you're paying less interest on the loan over time and that your rate will likely be lower—if this is in the cards for you, consider it.
8. Don't spend until close
Don't get too excited once you start the purchasing process—adding any large expenses or debts before you've officially closed can derail the deal. When you're approved for a mortgage, it's based off of the current state of your debt-to-income ratio. If that shifts before the final paper is signed, you may have to start the process over again to reassess this ratio. Avoid making any big purchases, such as appliances, vehicles or furniture, until after closing day.
TALK TO US
If you are in the market for a home, one of our amazing mortgage loan officers is here to help you find the best-fit solution. Get in touch to get started.