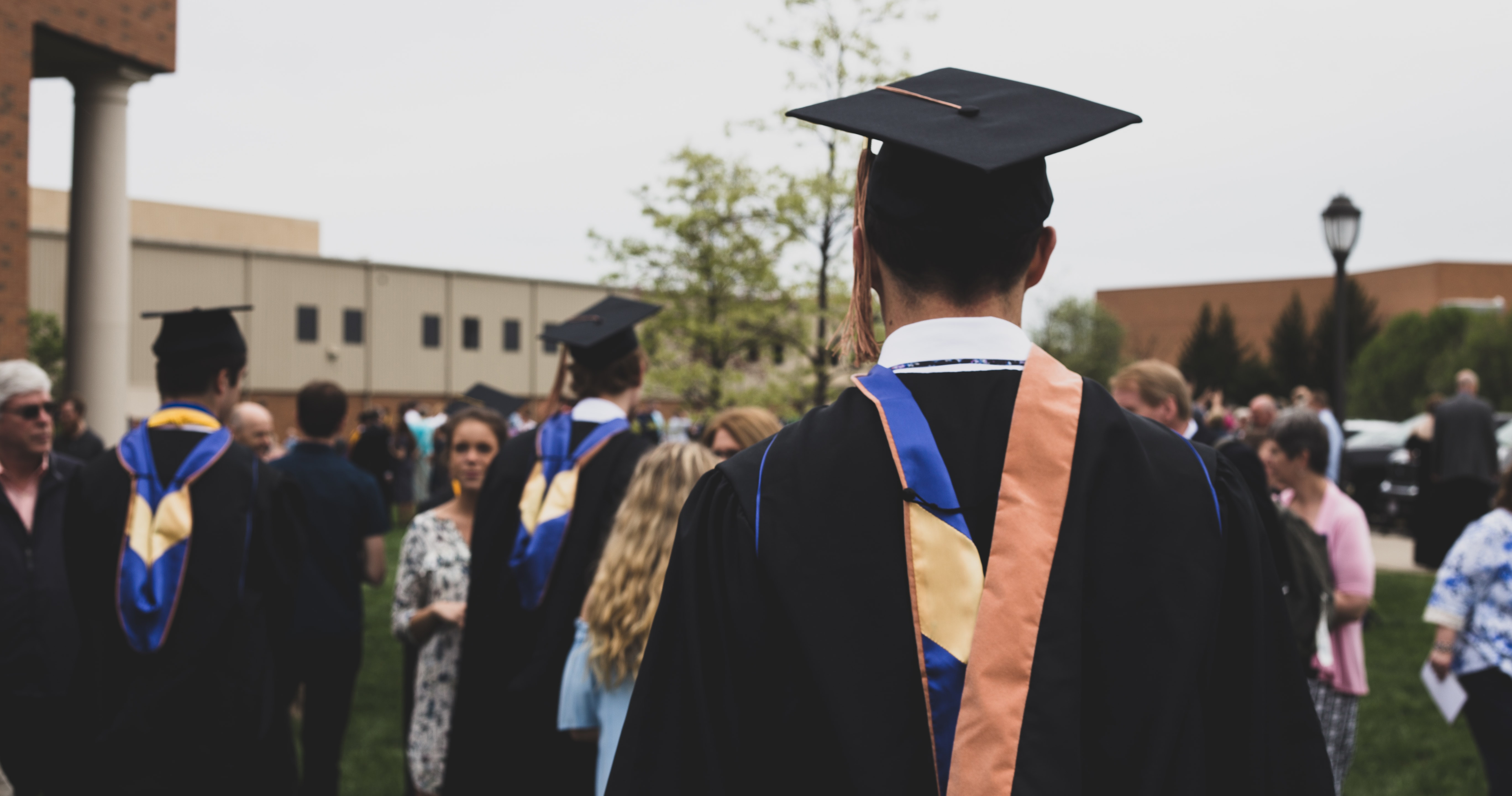 Applying for Your First Student Loan: What to Look For
When it comes to a mortgage or an auto loan, what do you look for? It's probably rates at first, and then you start to dig into the repayment plan, the length of the loan terms, who's servicing it, etc. So how about a student loan? It turns out there are criteria to base your decision-making on when it comes to educational borrowing too!
Want to engage with a student loan you can be proud of? Follow this guide to landing the ideal borrowing situation.
Understand the Terminology
When it comes to loans backed by the federal government, some of the jargon can get a bit confusing. So it's important to enter into this quest for the ultimate in academic financing with a bit of knowledge under your belt. Here's a basic foundation—subsidized means you have a provable financial need for a built-in deferment from paying for as many as six months after you finish your schooling, while unsubsidized means that the terms, interest and amount lent are based on the cost of your college of choice's tuition, rather than on your household income.
Explore Private Lending
While some or most of your funding toward your education may be a result of filling out the FAFSA application and netting some financing from the government, it might be worth your while to explore private college lending as well, even to simply supplement your expenses. While the obvious factors are at play here—namely, comparing interest rates, terms, required fees, etc.—one element of a private student loan might make securing financing speedier and more immediately helpful! A cosigner requirement might add to your credit-worthiness and, in the long run, make the approval process go by a little more quickly and smoothly.
Payment Options
One factor that might come into play when it comes to a private student loan is repayment options beyond the standard "start paying once you graduate" scenario. This might include the ability to start making payments while you're still in school if it fits in your budget, as well as the opportunity to stop payment when an unexpected financial strain arises. Do your homework and talk to your lender about what's available!
Better Rates, More Borrowability
So what makes a private student loan better than a federal one? While not all private lenders are created equally, oftentimes private loans will carry a lower interest rate for those with great credit ratings and consistent income. These types of educational loans also often come with more sizable borrowing limits and fixed interest rates, making securing funding and repayment a little less headache-prone.
Ready to know your options when it comes to private student lending? Talk to Levo about the ways we can meet your college financial goals!