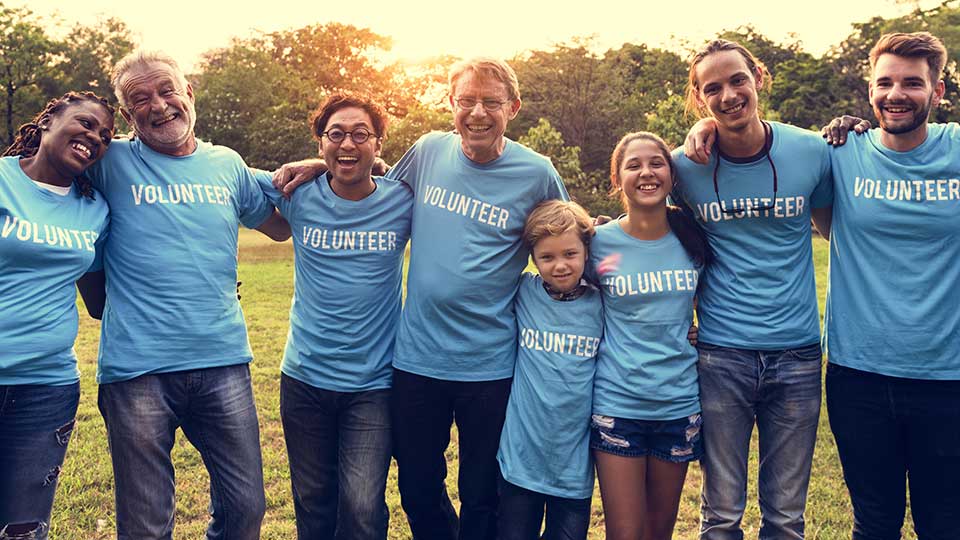 Built on the Foundation of Caring.
The great people of our community are the backbone, and without the support of people who care, we never would've evolved into the very establishment we are today: Levo Credit Union. We believe this evolution best represents what we're about: Uplifting and celebrating the very community that has supported us for nearly 90 years.
But there's only so much that we can do behind the counter. When we exit the credit union lobby, we do the hard work of giving the communities we serve the quality support they deserve – that's where the Levo Cares Foundation comes in.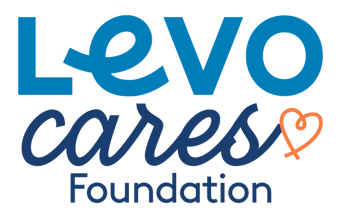 What is the Levo Cares Foundation?
We're glad you asked. While we're experts in our field, the Levo Cares Foundation gets us out into the field of local organizations and nonprofits to help give back to our great community. In other words, we see their Levo. We have invested time and resources to understand how to effectively serve our communities by developing fundraising efforts and identifying ideal partnerships.
A Few Ways We Pay It Forward:
Junior Achievement – Levo Credit Union helps promote financial health and inspire young people to succeed in schools across the greater Sioux Falls area.
Feeding South Dakota Backpack Program – We've helped impact more than 55,000 students and helped to supply 4,970 children with nutritional meals.
Presidents Bowl – We support leadership and teamwork through area schools' booster programs.
Community Scholarships – We select numerous groups to get involved with to help fund and support their respective missions in higher education.
Adopt a Classroom – Every year, we select teachers who go above and beyond, nominated by the community, in order to help with classroom expenses.
Sioux Empire United Way – Levo has been passionate about this organization for years, primarily due to its impactful reach in the communities we serve. We help provide various resources like mental health counseling for students, books for childhood education and nutritious meals for the elderly.
In total, over the last three years since the Levo Cares Foundation was founded, we have given back more than $84,000 right here in our local communities.
Why Do We Do It?
We're nothing without a strong community. To build it up takes even stronger people. We believe in connecting our communities with resources to help them thrive. The Levo Cares Foundation ensures that our energy and resources align with our mission – to better people's lives through providing meaningful and purposeful support to communities in which we serve. How? Through our commitment to integrity, service and excellence. After all, the very meaning of our name comes from the uplift we give our members and the people who matter most to us. That's Levo.
How Can You Help?
Anyone can help contribute to our cause by making a donation at any of our six retail branch locations or online. You can also show your support by picking up a bag of our PERKY Coffee or a Big Frig Mug, which are also available at any location – the proceeds are put toward our efforts. Learn more and get involved on our webpage https://www.levo.org/about/levo-cares-foundation.