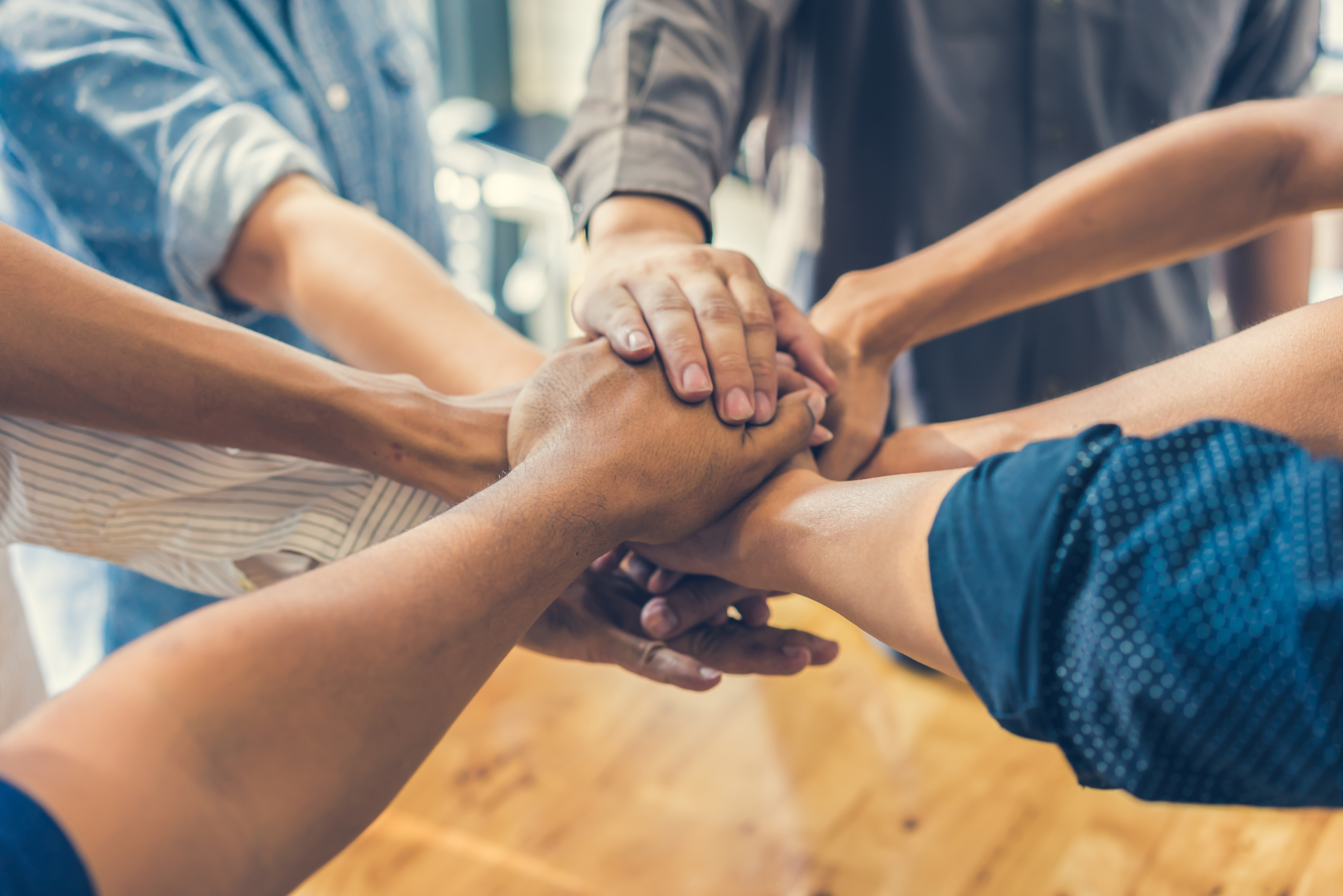 Helping People Live Better: A Look at Levo's Culture
When it comes to banking your money, you need a reliable team with experience, drive and a clear-cut mission. An institution like Levo Credit Union places a great deal of importance on its culture and, as such, is the perfect way to find this level of satisfaction in where you bank.
So what's a part of this recipe that adds up to the "Levo Difference?" And how does Levo pledge every day to maintain this level of service?

Our Values
Part of what makes the "Levo Difference" such a great experience is how we instill our organization's values into everything we do. From the grand opening of a new branch to a million-dollar dividend reward to our members to each transaction made with our member services and on our website. We value integrity, respect, accountability and service above all. And since our uniting vision as a credit union is "helping people live better," every interaction and transaction contributes to bolstering these core values, as well as our internal and external culture.
We say "every member, every time" for a reason—we know each element of the Levo experience matters.
Our Internal Culture
There's a reason our team members are such vocal champions of who we are as an organization—we instill our mission into each and every employee. To better people's lives by providing relevant financial services, building trusted relationships, serving our community and providing a rewarding atmosphere for our employees—that's how we operate and how we live. What makes it even better is this strong sense of self emanates from our public-facing brand—and our members are the better for it.
From our efforts to encourage employee volunteering—12 hours of volunteer time off annually—to community sponsorships and give-back opportunities, we're here for our team and our credit union members in times of celebration and crisis.
Our Service Promise
Our mission, vision and values are nothing without the goods to back it up—and we pride ourselves on bringing that consistently and frequently. Our members count on us to be good stewards of their funds and trusted advisors on getting through good times and bad. That means bringing the highest levels of service and genuine, authentic care for members' best interests.
After all, a not-for-profit financial organization relies on the trust and devotion of its member-owners to do their best work on a daily basis. That's what makes the culture of a credit union so special—become a member.