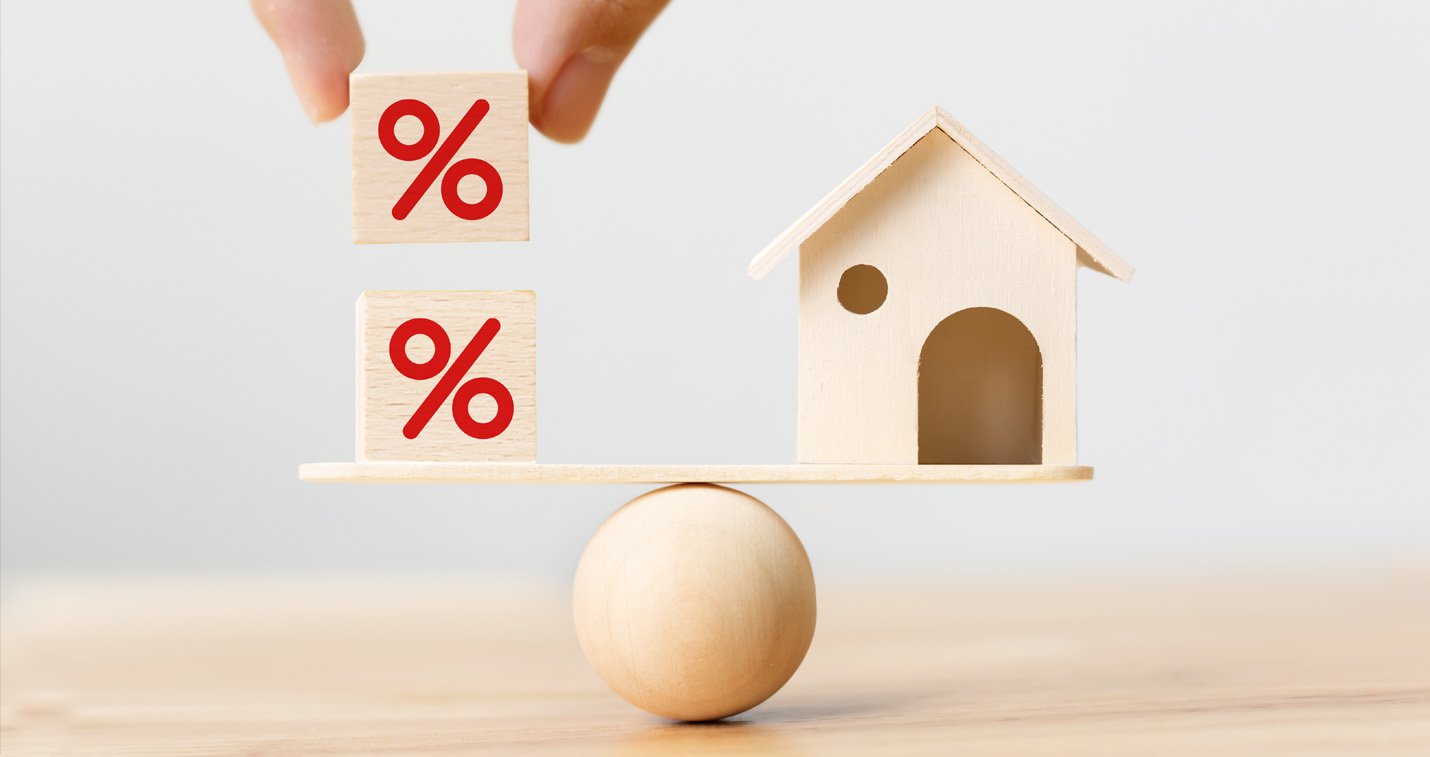 Home Loans And Inflation
It's no secret that inflation is the highest it's been since the 1980s. As the Fed once again increases its benchmark interest rate to counteract inflation, home buyers may be facing a double-edged sword for a time – high inflation and higher interest rates. In fact, home sales slowed down towards the end of 2022 considerably.
But there are a few things home buyers can do to save:
Seek expert advice. Levo offers experienced mortgage loan officers who can work with you to find options that work best with your finances. They also will have knowledge of the local market. We offer several products and services related to mortgage so you have more options that may benefit you financially.
Do your research. Shop around for the best deal up front. If you're offered a low rate up front that eventually increases or balloons, make sure you understand how that impacts the total amount of your loan.
Negotiate seller concessions into your purchase. With seller-paid closing costs, you can use those funds to take actions that will lower your monthly payment, like pay down the interest rate or pay down your mortgage insurance costs.
Check on possible assistance. For example, sometimes government entities offer special help for veterans or first-time homebuyers.
If you're not ready to buy quite yet, try capitalizing on your current equity.
With interest rates rising across the board, consolidating debt or paying off higher interest rate loans or credit cards by using the equity in your property can save you money and shorten your repayment time.
If you have any big expenses or home improvement projects coming up, it may be more cost effective to use the equity in your property to finance that expense than to pull money from savings.
If you already have a home equity loan and need extra money, borrowing against your home equity loan may be the cheapest option out there.
Here at Levo, a majority of the loan process can be done remotely with quick and easy approvals over the phone. Contact our mortgage experts to learn more: https://www.levo.org/borrow/personal/home-loans