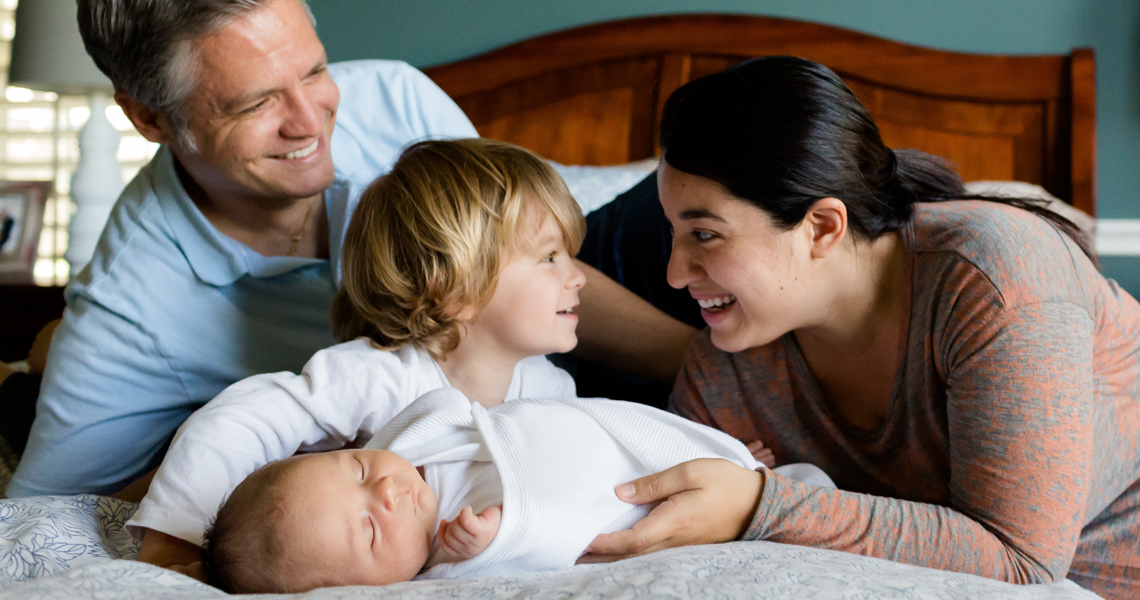 How to be a Sioux Falls Homebuyer
The time has come—you've decided you're done renting and it's time to settle down. But before you purchase your first home in Sioux Falls, take a peek at the following to best prepare yourself for this big step.
Check out these four unique elements of homebuying in Sioux Falls.
The market is seller-friendly.
So what about the buying conditions? If you track local news, you've probably noticed that Sioux Falls is considered what's called a "seller's market" at the moment. Homes priced in the mid-range are selling quickly, so there's something of a shortage during popular buying months. This means that sellers can expect higher sale prices for their homes than they would in a buyer's market.
The Levo suggestion? Go into the process with a price in mind—get prequalified and have a workable purchase price in mind, so that you're able to make yes-or-no decisions on a purchase in a timely manner. Know your max price—negotiate confidently.
Ready to see what your prequalification amount is? Begin your application to determine your number from Levo!
A buyer-friendly market is coming.
The seller's market has been hanging around in the Sioux Falls area for a few years now. But signs are pointing to a buyer's market on the way. Stats from the Realtor® Association of the Sioux Empire (RASE) indicate that listing numbers in the city will rise, pushing the length of time an average house stays on the market upward.
In its current state, Sioux Falls is still solidly a "seller's market," but the economic indicators are showing there's a buyer-friendly period on the horizon.
To navigate a seller's market, you need a knowledgeable local mortgage provider that can navigate the best options and get you speedy financial decisions—check out the team at Levo to walk through your ideal loan options.
Act fast on starter homes.
When it comes to buying for the first time, you might be on the hunt for a "starter," or more affordable, home you may sell once you're financially ready or it's time to expand your space. This type of home in the Sioux Falls area stays on market for a short period of time, according to RASE.
That being said, if your prequalification amount is in the $100,000-to-$150,000 range, you may encounter some added competition when purchasing. Make sure you have your budget set and in hand and a trustworthy real estate agent at your side for the best experience.
Want even more efficiency once you arrive at the negotiating table? Know your budget. Try our mortgage calculator to get a sense for it.
There's an increase in median prices.
One thing that usually goes hand in hand with a seller-friendly market is increased median home prices—Sioux Falls is no exception. With this amount on the rise, it's more important than ever to secure a mortgage with a simple, predictable, fixed interest rate; terms that you can comfortably manage; and a payment plan that your budget can handle.
The Sioux Falls community offers plenty of options—a credit union happens to be one of the most locally focused and experienced. To ensure you get the best possible deal, select Levo to take you through the journey.