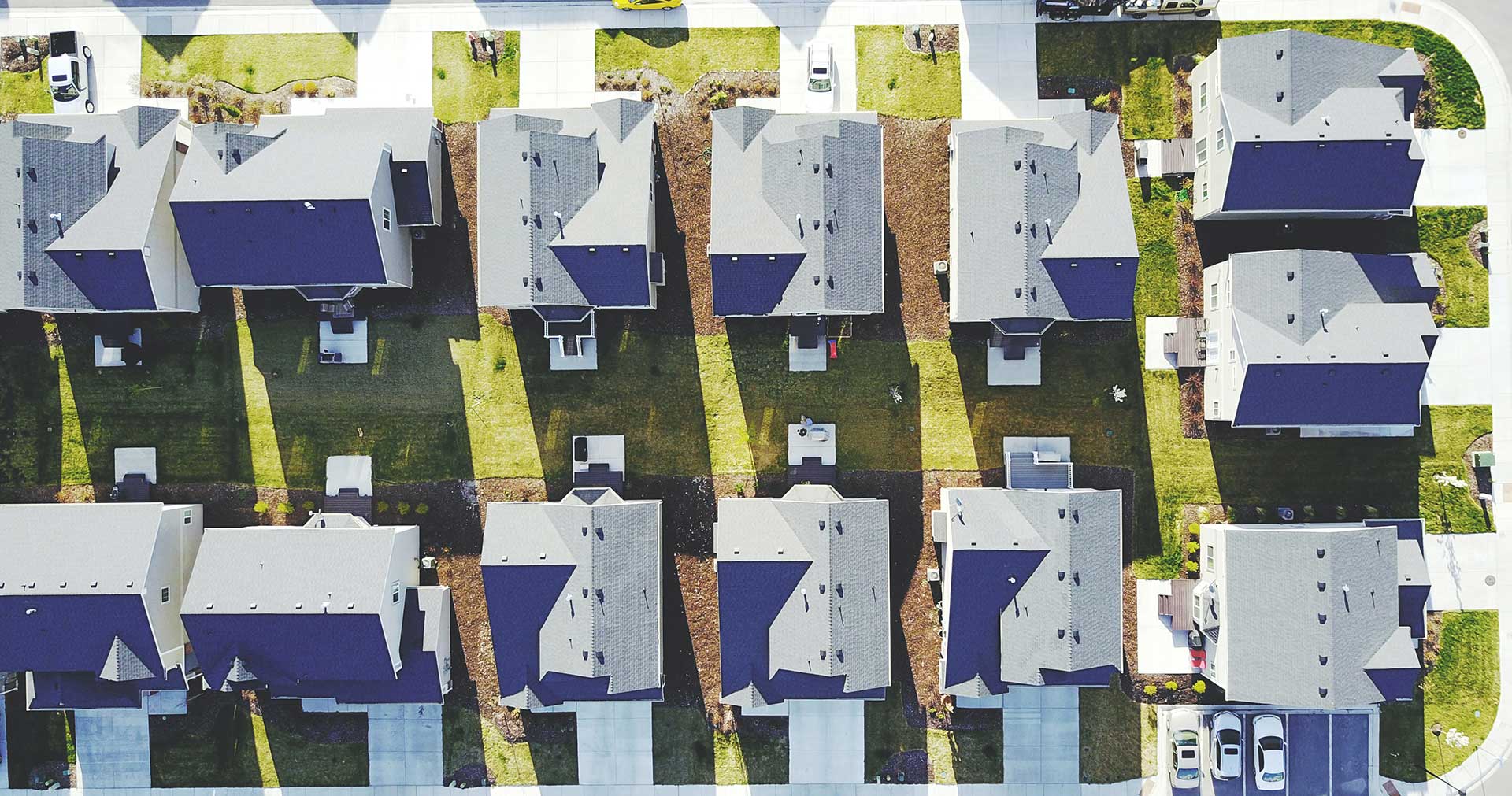 How to Buy a House in a Hot Market
When your area is experiencing a seller's market, it can be a great opportunity to jump on a particularly low interest rate and finally take that plunge to buying a new house. But one side effect of a hot market is competition. So what can you do to set yourself up for success when the competition heats up?
We've assembled a few tips for navigating a hot housing market.
Agent Yourself
One misstep many homebuyers take when dealing with a market that's heating up is selecting a real estate agent who's not on the ball with new listings. When the competition for a particular price range grows, houses can start being snapped up in a matter of hours. Set a standard with your real estate agent of choice on how often you'd like to hear from them about new listings and your general availability for showings. Don't let an opportunity slip through your fingers!
"It can be hard to understand that a house could be for sale and in under four hours have multiple offers on it—but in this area, it happens often due to the demand. We do our best to prepare our clients for that reality, so that when we are out looking they know they have to make quick decisions … Many homes right now are selling for well above asking price, within a day of listing."

Jessica Walter, The Walter Group with Keller Williams Realty
Limit Your Caveats
When a market is cool or even neutral, you might be in a position to add some asterisks to your offers. Maybe it's a contingency on your home selling or maybe it's requests for repairs prior to move-in. But in a hot market, many of these caveats can hinder your viability in a bidding war. If you are putting in an offer on a house you're determined to purchase, consider sweetening the deal by skipping some of these contingencies if you're comfortably budgeted to do so.
"Buyers are more often than not removing contingencies such as inspections, appraisals, etc. These can be great tactics to win in a bidding war but could potentially set the client up for more risk. It's important to discuss this in depth with your realtor before deciding to remove any contingency."

Jessica Walter, The Walter Group with Keller Williams Realty
Keep it Local
One valuable tool that you might not otherwise think about is working with a local lender with a local name behind him or her. Putting in an offer in which financing is backed by a familiar loan officer or financial institution can give comfort to the seller or seller's agent. It can also give you valuable insight and speed when it comes to making quick decisions on the fly or needing to increase or decrease an offer amount in negotiations.
"We have great relationships with local lenders and always advise our clients to work with someone they trust locally, like Levo. In this market, it is imperative to have a lender you can quickly get a preapproval from, ask questions of or sit down and meet with in person to sort out everything you need in a fast-paced market."

Jessica Walter, The Walter Group with Keller Williams Realty
Preapprove, Preapprove, Preapprove!
Don't give yourself a disappointment down the road by getting too attached to any particular desirable property before you apply for prequalification on a mortgage. These things can take time, especially when it comes to organizing your finances for the application—so make sure your first step before you start scrolling through real estate listings is to get your financing in order.
"When buying a home, it's important to first meet with a local lender for a preapproval letter—that way your realtor knows exactly what they can search up to, how far over asking price they can go in a bidding war and if they need any concessions, such as closing-cost assistance."

Jessica Walter, The Walter Group with Keller Williams Realty
The team at Levo is incredibly knowledgeable and speedy when it comes to approval decisions—start here by seeing how much home you can afford.