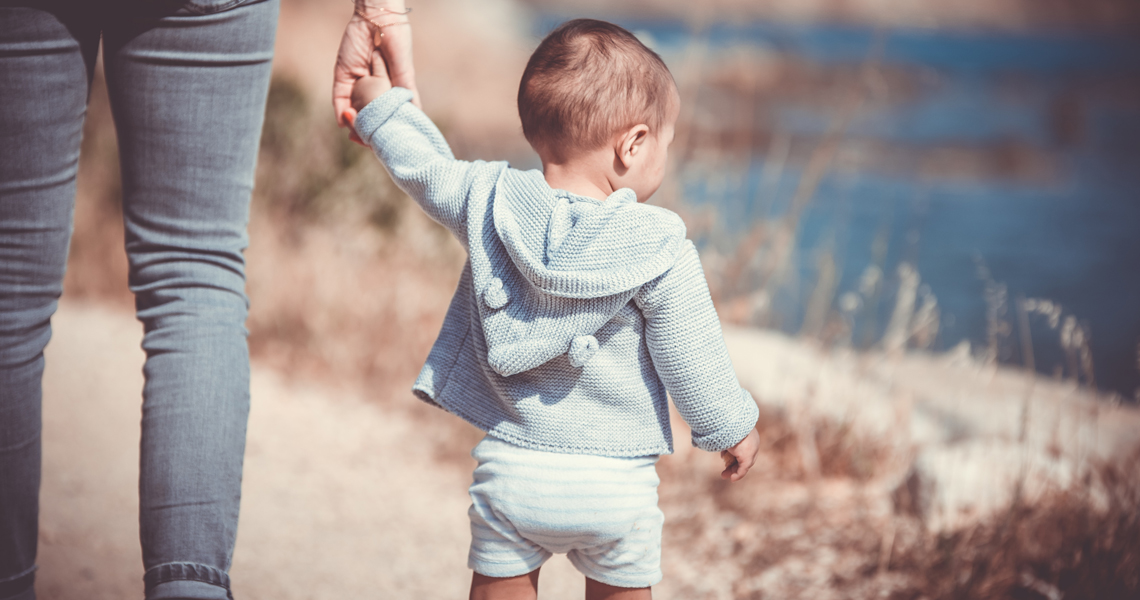 Saving Tips for First-Time Parents
Congratulations! You're a parent… or maybe you're prepping for an impending arrival. Becoming a new parent will introduce a lot of firsts in your life. First laughs, steps, words—the lists goes on and on. There are also a lot of firsts when it comes to your finances. It's no surprise that having a child is expensive. There are clothes to buy, cribs to assemble, healthcare to accommodate, etc. According to some studies, most would-be parents underestimate how much raising a baby costs.
That's why we've assembled these money-saving tips for first-time parents.
Sensible Shopping
The global baby products market is expected to reach almost $17 billion by 2025. With such an emphasis on baby products, it's important to shop smartly. Getting hand-me-downs can be a mutually-beneficial exchange between you and the seller. Whether it's a family member or friend, the cost savings is worth your while. Buy gently used clothing or baby products, and start seeing more money in your pocket. After all, their usage will be very fleeting, so avoid the urge to invest heavily in clothing.
Emergencies
Accidents happen every day, and to truly be prepared for parenthood, it's wise to expect the unexpected. Setting up an emergency fund can make misfortunes a little easier to tackle. An emergency fund is as simple as it sounds—a stash of money set aside to cover financial surprises. It's important to make this fund easily accessible. Keeping your emergency fund in a checking account can make accessing and spending the fund easy, while earning dividends. Consider checking or savings accounts that include this interest-bearing feature to make your money earn money while it's stashed away.
The Necessities
It's natural to be enthusiastic while having a child, but make sure your spending habits aren't as enthusiastic. Keep in mind what products you really need when shopping for your child. Consider joining the Better Rewards Visa Credit Card program and earn points on purchases. You then can use those points for cash back and gift cards to help spend on additional childcare essentials. These days, a lot of baby products are marketed as essential, when in reality they may not be. Buy the necessities, and spend only when needed.
After having a baby, your expenses are sure to increase, and they can increase pretty quickly. Be prepared and budget for the new joy in your life. Adjusting to your new family's expenses may take some time, but have some certainty and stability with preparation.