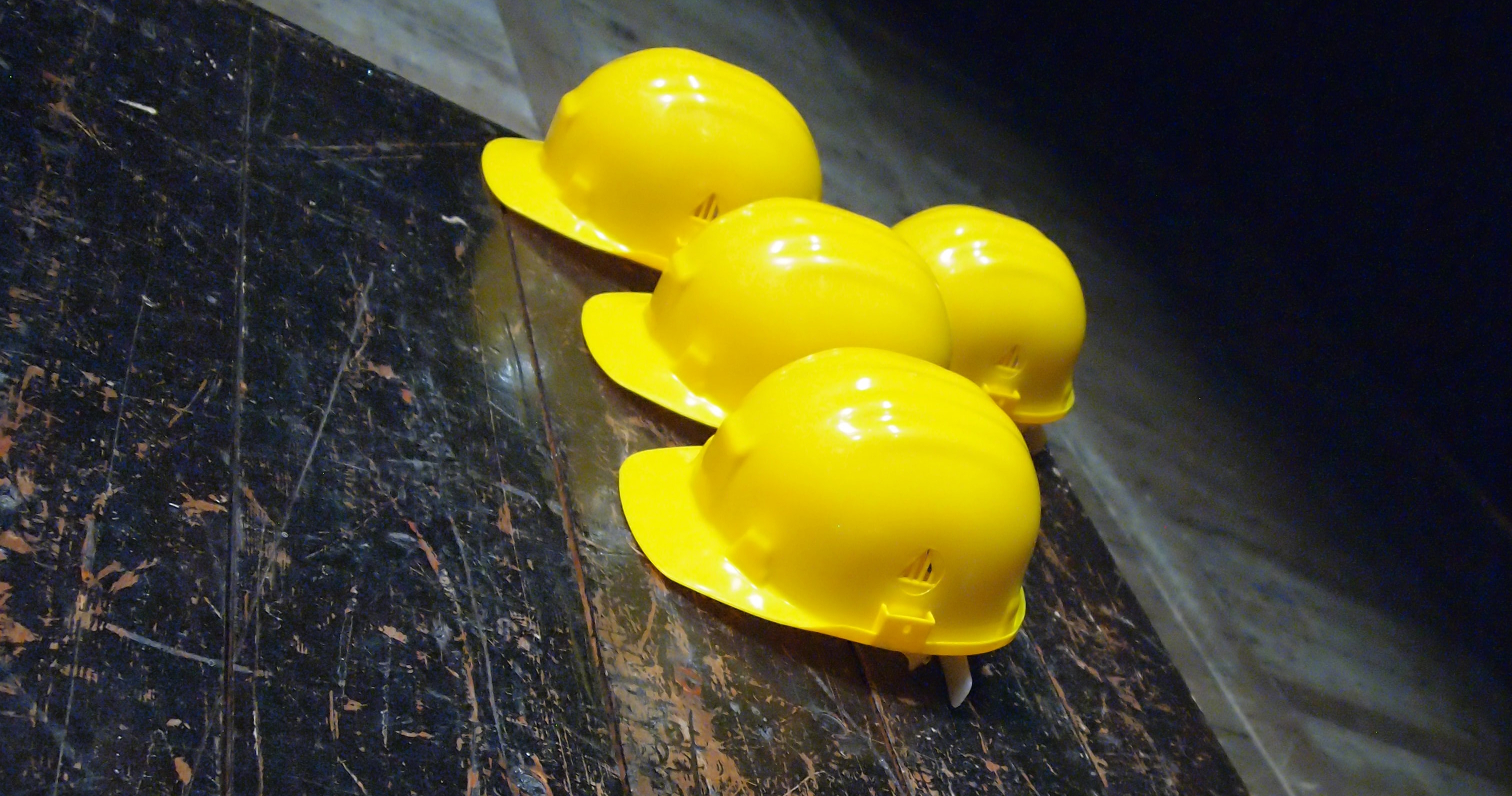 To Buy or to Build
…so it's time to move into a new space, but you're not quite sure if it's time to take the plunge into new home construction? There are plenty of pros and cons to each, but the decision to buy or to build comes down to your own personal situation and preferences.
Here are just a few factors to consider.
Specific Space Needs
If you're currently in a home or you're a renter looking to upgrade to an owned property, odds are you have a few desired checkboxes when it comes to space. But how specific are your needs? If you simply have a growing family and need more bedrooms, for example, an existing property might be able to perfectly fit your needs. However, if you're a fan of ATVs, campers, boats and the like, and a three-stall garage is a must, you might be best off designing your own ideal place. Take stock of your space needs, and determine the likelihood of being able to meet said needs in an existing property.
Hard Costs
Sometimes overall cost is the most important deciding factor. If you're working from a stringent budget, it pays to consider how much money you'll spend on average in building versus buying. According to the National Associate of Realtors®, the average American home builder spent around $485,000 in 2020, while the average cost of buying an existing home was $309,000. Now, much of this will depend on your household size, your market and whether or not your home is part of a larger development or custom-built—but on a typical scale, buying is generally considered less expensive than building overall.
Timeline
On the flip side, one of the best reasons to build is setting your own timelines. When buying, you're beholden to the market and to other buyers on whether you can secure the house you want. If you have a set timeline for when you'd like to move, building can put the power in your hands. You set the construction schedule with your contractor, and no one is competing with you for your property. If the market is competitive, this could be a perfect solution!
Efficiency
Though many newer properties have been built with energy-efficiency and eco-friendly fixtures in mind, many older homes have perhaps been grandfathered in and might require updates after moving in. In this circumstance, setting up your future utility bills for efficiency might mean building to your own current standards might be a value-add for years in the future. If you opt to buy, just be sure to ask the right questions in a showing—how old are the major appliances, what are the average energy costs of the property, etc.
If your final decision is pointing you in the direction of "build," then look no further than Levo's slam-dunk construction loan option, where some of the notable perks include NO money down or payments until construction is complete!