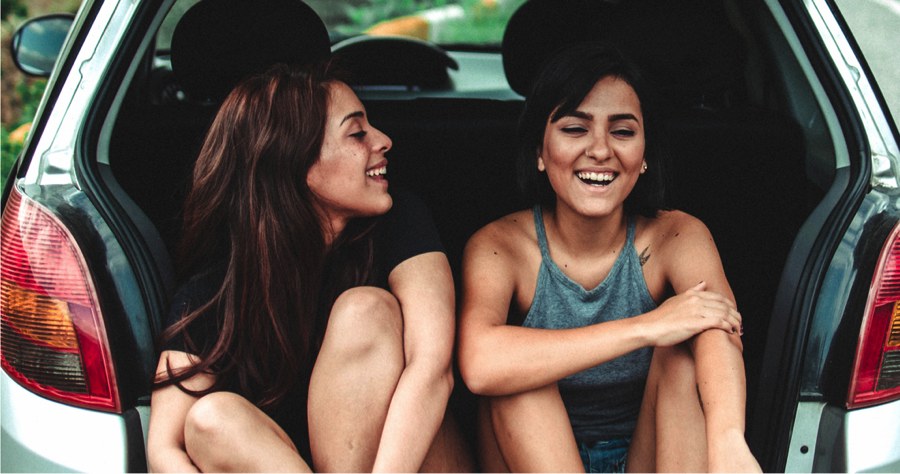 Unpacking 'APR' and What it Means for Your Car Loan
Vehicle lending ads are usually jam-packed with jargon and acronyms that don't always make sense to first-timers. One that you've probably heard a time or two is "APR"—but what does this mean, anyhow?
Read on for a rundown on what "APR" means in the context of your auto loan.
What It Stands For
First things first—what does "annual percentage rate" mean in the context of your auto loan? You've probably heard the acronym "APR" referred to in credit card commercials and mortgage billboards and student loan brochures—the term has a lot of potential uses when it comes to borrowing funds. In a nutshell, APR tells you how much it'll cost to finance your vehicle in a given year. It identifies the percentage of your loan principal amount that you'll pay in addition over the course of said year.
Why It's Not an "Interest Rate"
So "APR" is the same as an interest rate, right? (Wrong.) While they're often presented interchangeably or simultaneously, they're not technically the same thing. An APR actually accounts for more than just the interest you pay on the loan—it also accounts for any upfront charges beyond the amount going toward the vehicle itself. These may include any fees charged by your lender. In an APR figure, these are bundled together into one financed amount, and your APR amount reflects interest on this total.
What "0% APR" Means
Odds are, you've seen an ad or two for a vehicle that offers "0% APR" for a promotional period. So what does this mean exactly? Typically this means that you're able to pay into your loan principal for a pre-set amount of time without accruing any interest. This can be incredibly useful for those with the ability to pay off the loan within the promotional period—thus avoiding interest charges all together. But these offers typically have strict approval guidelines, and monthly principal payments are usually higher.
Knowing Your Options
If you're on the hunt for an enviable APR for your next auto purchase, Levo Credit Union is offering rates as low as 2.49%.* The first step is applying—you'll obtain a preapproval amount that can give you a better sense of what you can afford once you hit the car lot. Click here to learn more.
*Annual Percentage Rate. With approved credit. Some restrictions apply.