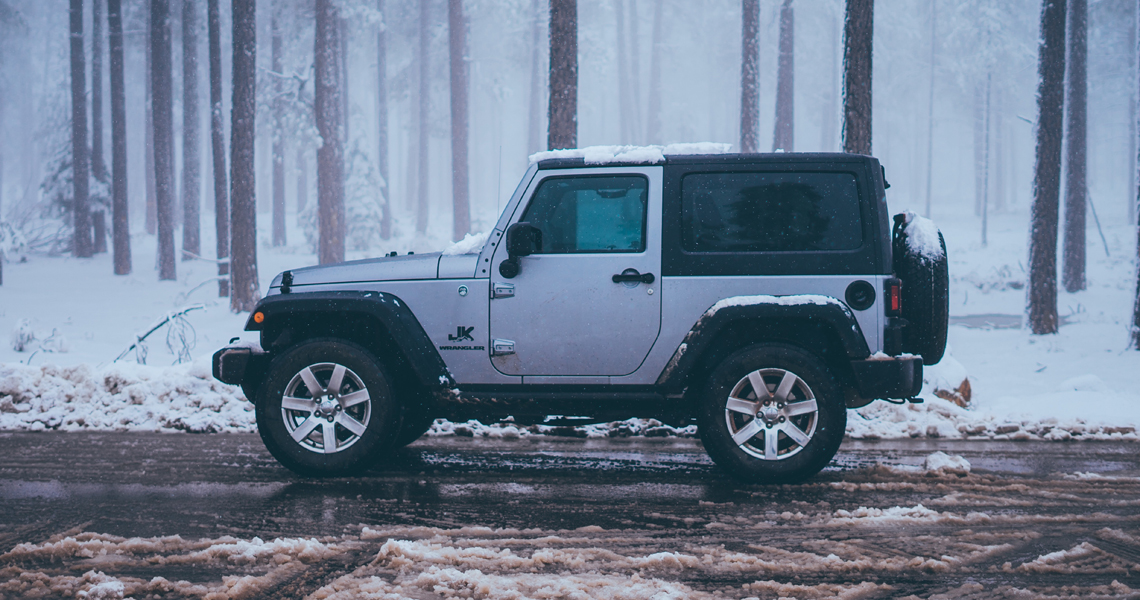 Why a Year-End Vehicle Purchase is a Smart Move
There's a lot to love about the end of the year—the holidays, the change in seasons and the ringing in of the new year. You also might've heard that the end of the year is the best time to buy yourself a new car, but why does buying during the holiday season save you money on a new set of wheels?
Read on to see why the end of the year is a great time to buy a new car.
End-of-Year Sales Goals
Car dealerships often set goals for their salespeople. The closer it gets to the end of the year, the more motivated the sales staff is to meet their year-end goals. By waiting until the end of the year to purchase your vehicle, you'll work with a more highly motivated sales staff that may be more willing to cut you a great deal on your purchase.
Year-End Inventory
As the year draws to a close, car dealers will be trying to clear out the current year's inventory to make way for newer models. It's unlikely that they'll be able to sell a brand-new 2020 model over a 2021 model—especially if the two had similar starting price points. This usually means you can land a brand-new model from the current year at a deeply discounted price—making your year-end purchase an excellent decision for your wallet.
Low Demand
In the winter months, few people want to venture out into the unforgiving elements to purchase a new vehicle for themselves. Because of this, dealers see fewer sales as the weather gets colder. Couple this with their need to move models from the current year, and you've got the perfect storm to land the best deal possible on your next set of wheels.
By taking advantage of the end-of-the-year lull at the dealership, savvy buyers can land great deals on new vehicles. To see for yourself, head to the dealership this weekend and see how attentive the sales staff is. If you think you're ready to buy your next car, visit our auto loans page to see how Levo Credit Union can help make it happen.