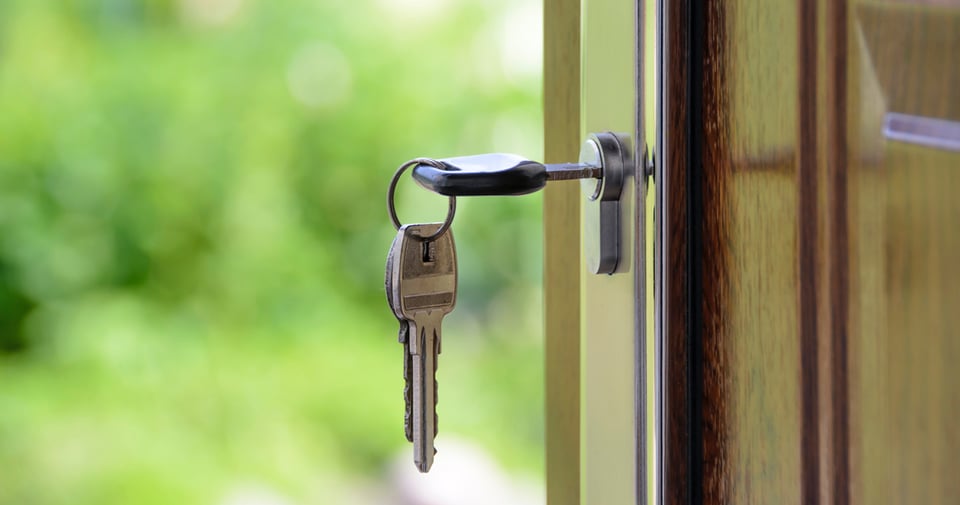 A Guide to Finding Your Ideal Real Estate Agent
So you've gotten your prequalification figured out and your mortgage preapproval number is ready to hit the pavement—what next? Well, having a stupendous real estate agent is the next big step to making your homebuying dreams come true.
But what should you look for in the ultimate agent?
Expertise
You'll rely on your agent to show you properties that best fit your needs (and your budget). So you need someone who understands the Sioux Falls market and has a proven track record of finding perfect homes for families. Do your research—does your prospective agent have documented years of experience in the local housing market? Does he or she have an active web and social media presence documenting past success? How doe reviews and testimonials on this agent look when doing some online research? Ensure you have anecdotal evidence of an agent's abilities from the jump.
Manner
When we need medical care, we seek out a physician with great bedside manner—someone who understands our needs and treats us with respect, dignity and openness. So why shouldn't we seek the same thing in the person helping us find a place to call home? Take meetings with agents before signing any documents or making any promises—get a sense of how you might work together and what his or her demeanor is like. You'll be able to build more rapport and have an easier comfort level with an agent you feel can relate to you and is a good listener.
Licensure
This one should probably go without saying, but in order to ensure your real estate agent of choice is accredited and licensed, check his or her status at the state level. Up-to-date licensing is key to getting a great experience in buying a home. You can check the status of any individual real estate agent in South Dakota here. A properly licensed agent has the most up-to-date skills and know-how to be able to deliver on a positive homebuying journey.
References
Any great real estate agent will be pleased to offer up some references for their work—so ask for them! If you're waffling among a few different agent candidates, find out from past clients what working with said agent was truly like. It'll be the most applicable way for you to feel confident about your ultimate choice. And this goes for family references—ask people you trust who have purchased homes what their experiences were like and with whom they've worked. This word of mouth can be a powerful tool to get a worthwhile result.
Ready to take this next big step in the homebuying journey? We have a tool for that—click below to see our Starter Kit to Buying a House.