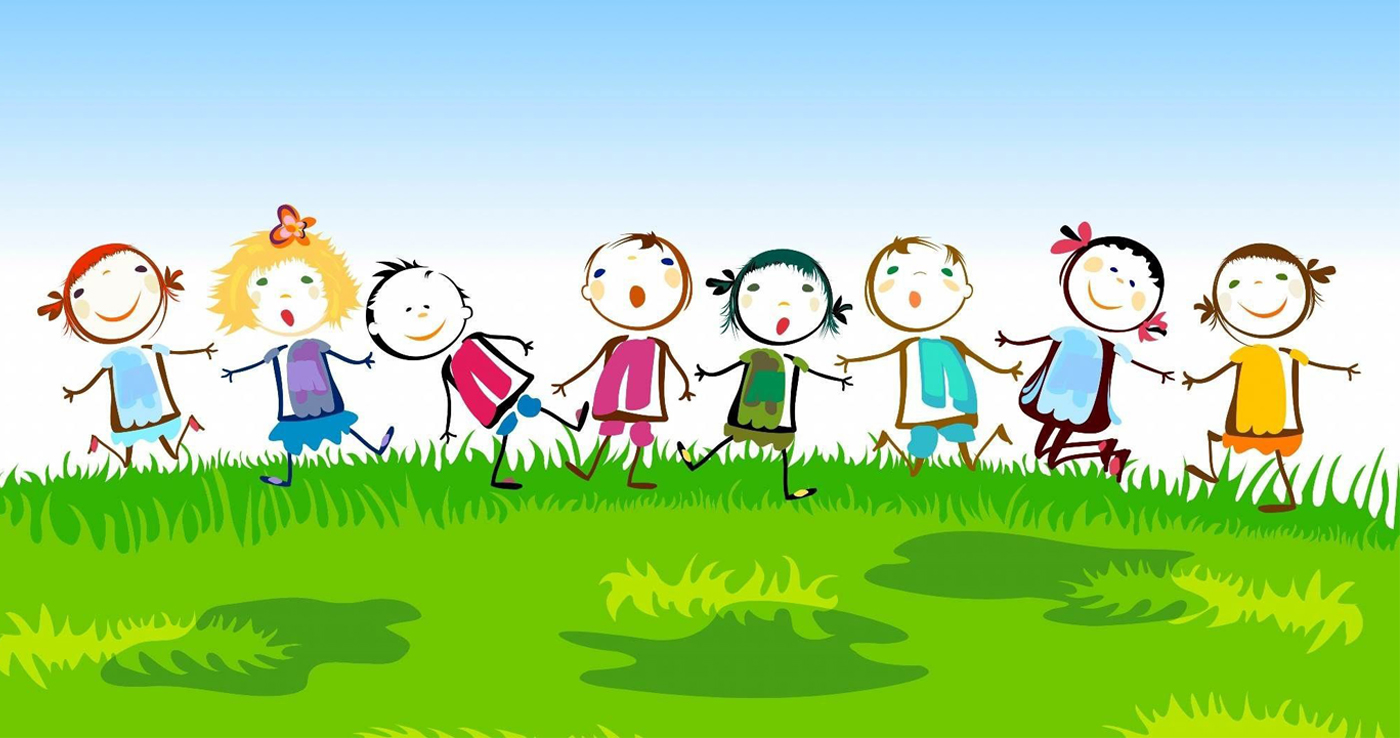 Beyond Banking: A Night of Hope and Caring
When it comes to caring for our valued customers, it doesn't mean simply providing top-notch financial services (though we have that covered). We're not just your credit union. We're your friends, your neighbors—and the success of our community lifts us all up. That's why we create opportunities to serve our communities beyond banking hours. One of the ways we're doing that is by co-sponsoring Night of Hope and Caring - our fifth year supporting the event.
Here are a few things you should know about the event, including how to get involved.
What is Night of Hope and Caring?
Every child deserves a good education, but not every child has access to the same resources for things like field trips, school supplies and clothing. In situations where a school lacks coverage for these needs, that's where Night of Hope and Caring steps in to help level the playing field. Every single dollar raised during the event provides educational experiences for local elementary students who can't afford certain opportunities.
Beyond students' immediate physical needs (i.e., supplies) the funds also support experiences designed to keep students succeeding in the long-term—like lessons in attendance, classroom behavior and much more.
When is the event held?
At this year's annual event, the Sioux Falls Storm will play host during their game against the Green Bay Blizzards on Aug. 21.
How can I get involved?
Night of Hope and Caring typically raises thousands of dollars for local elementary students, and, as a sponsor of this year's event, we're hopeful that trend will continue. There's nothing quite like making a child smile and setting them up for success.
Join the Perk-O-Lation Nation
Throughout the month of August, make a minimum suggested donation at any Levo branch, and you'll get either: Perky Coffee (12 oz. of a special Dunn Brothers blend) or a Big Frig 20 oz. mug. One hundred percent of your donation will go to Night of Hope and Caring.


Get to the game
Purchase tickets to the Aug. 21 Sioux Falls Storm game. Fifty percent of all net proceeds for the night will go to Night of Hope and Caring.


Sign up for the Night of Hope and Caring Golf Tournament
Head to Great Shots Golf Friday, Aug. 20, 1-4 p.m., for an afternoon of golfing fun. Sign up here: https://night-of-hope-caring-golf-tournament.perfectgolfevent.com/.


Make a direct donation to the Sioux Falls School District
Did you know? You can make a cash donation directly to the Sioux Falls School District at any time, for any amount. The district will apply your donation where it's needed most.
We believe the power of community service can change lives. We hope you do, too. Please consider joining us for a Night of Hope and Caring. You can find more details, including prices and registration for events, at NightOfHopeAndCaring.com.