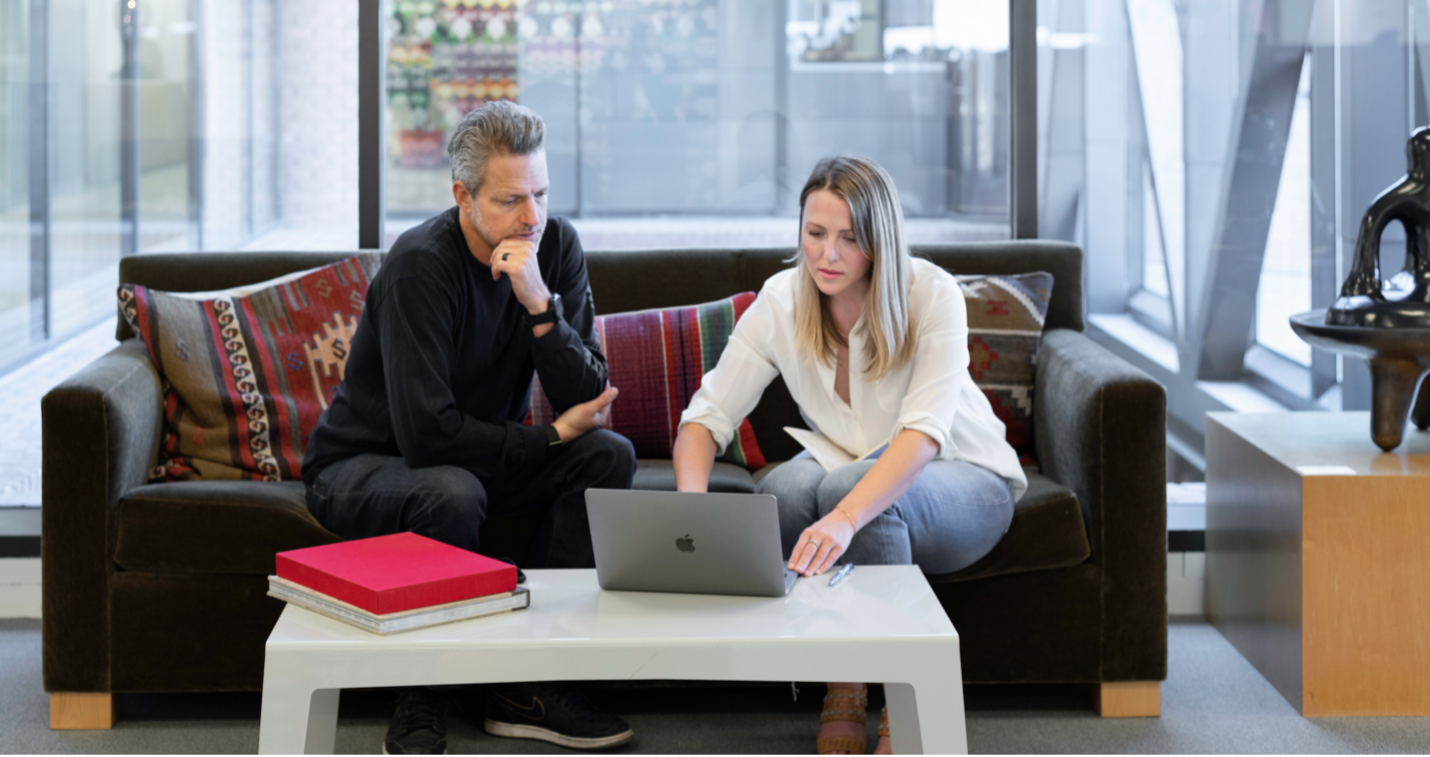 Homebuying: Surviving the Wild West of a Seller's Market
The summer of 2021 has been a hot one—and we're not just talking about the high temperatures. If you've been keeping an eye on the housing market in the Sioux Falls area, you'll know that prices are up, inventory is down and finding a home that suits your needs is more challenging than it has been in years. In fact, according to the Sioux Falls Real Estate Group, June 2021 saw the median home price for Sioux Falls blow past $350,000, a 24 percent increase year over year. We can thank the COVID-19 pandemic for some of the issue. Fewer people are selling. Meanwhile, supply chains are slow and lumber prices are volatile. This is great news for sellers, but what's a buyer supposed to do in this climate?
Here are a few things to keep in mind as you shop.
Get pre-approved for your mortgage.
Even if you don't have a particular property in mind yet, it's a good idea to begin a dialogue with your lender. Find out how much house you can afford. Talk about the interest rate you're likely to lock in. The best-case scenario? Get pre-approved for the amount you're likely to need so you can move quickly with an offer when you've decided on a property. In a market where you're likely to have to contend with multiple competitive offers, being quick on the draw may be your most potent weapon.
Consider the intangibles in your offer.
A good real estate agent will do recon on the property and the sellers—gathering detailed information that can give you the edge when you place your offer. Sometimes, it's as simple as appealing to the sellers' emotional connection to their home with a letter explaining why you'd love to buy it. If you're planning to raise your family in the property and competing with a buyer who wants to use the home as an investment property, including information about your kiddos and the memories you plan to make together can work wonders on the right seller.
Be ready to compromise.
Assume you're going to become locked in a bidding war for the house you want, which means you're likely to ultimately offer more than the asking price. In other words, you'll probably have to pay more money for less house. You're going to want to get used to the idea that you might not get everything on your wish list up front. Consider your priorities. For example, if location is your top must-have, you might need to pursue homes in the area that require more updates, which can keep the price low. On the other hand, expanding your search beyond your desired neighborhood might bring you into less competitive territory and able to afford more house—or more of your wish-list items—for your money.
If all else fails, be patient.
It's OK to settle for less than your dream house, but only you will know whether you'll be happy in the long run. Remember, purchasing a home is a big commitment and it might be one you'll have to live with for a long time. It can feel like an even longer time if you're unhappy. Trust your gut. If you don't find something you can learn to love, wait. Use the time to beef up your down payment. It never hurts to have more money in the bank.
If you're in the market for a home, come and see us. Our experts can help you understand your options—and get you pre-approved. Visit https://siouxfallsfcu.org/borrow/personal/home-loans/ for more info on pre-approval.
log post content here…