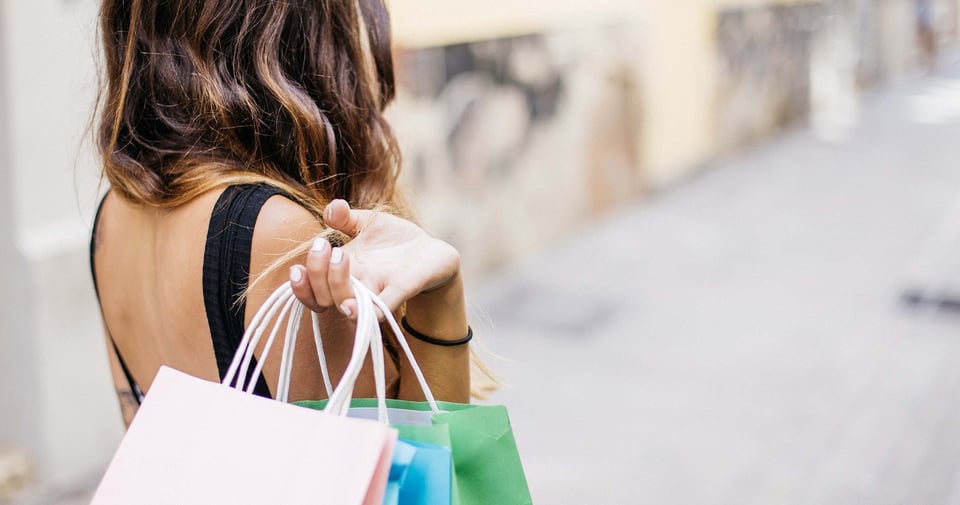 How to Choose the Right Credit Card
You'll know it when you see it—that awesome card with great rewards and a rate to write home about… but what do you do next? What does selecting a credit card entail, and what steps should you take to cross the finish line?
For a first-timer, signing up for a credit card might seem daunting—but don't fret, as choosing your card isn't that complicated.
Pick your ideal card
Step one is finding the card that most suits your needs. You'll need to decipher which card has the right set of benefits and features that match your planned usage. Thinking of consolidating some debt? You'll want to seek out a card that emphasizes low interest to make it worthwhile. Planning on racking up points to use toward a future vacation? Find a card with a good rewards program with ample opportunities to earn points on everyday purchases.
Levo actually has a great example of both paths—our Better Rate Visa® Credit Card features a competitively low interest rate for those who may need to hold a balance, while our Better Rewards Visa® Credit Card comes with a points program that features 2%- and 3%-cash-back earning opportunities for those who intend to pay the balance each month! Find out how.
Submit an application
While not all applications are the same length or the same level of complexity, most credit card providers will allow you to complete it online. Allot 10-20 minutes in most cases to fill it out, as it'll likely include basic informational questions, as well as details about your earnings and existing debts in order to ascertain how much credit worthiness you have. Essentially, an application can determine how easy it will be for you to pay off a given amount of credit, based on how much money you have coming in and how much existing debt payments you have to make in a given month. This will help with credit line amount decisions.
Await the response
Most credit card issuers will approve you for your designated amount of credit in a very brief amount of time—maybe even moments! But while you wait those spare seconds, it's a good chance to remind you—while your credit line outlines the amount of money you're entitled to charge to your card account, that doesn't mean you should max out your card as often as possible. It's merely the amount you have available to you should the need arise. Good spenders know to only charge what they know they can pay back in a reasonable amount of time without racking up too much interest in the process!
Spend smartly
Once you've been approved and you have your plastic in hand, you might feel the urge to spend freely. Just keep in mind that when using your card online that you should only buy from reputable merchants. The more we use our spending products on the web these days, the more often fraud occurs. Check for verified sellers and keep tabs on your account to identify any suspicious transactions immediately—this will help providers, such as Levo, to enact their helpful fraud protections to dispute and reverse fraudulent activity as it happens.
So whenever you're ready to start your credit card journey, Levo is the one-stop location for whatever you prefer in a card—try Better Rate or Better Rewards on for size.