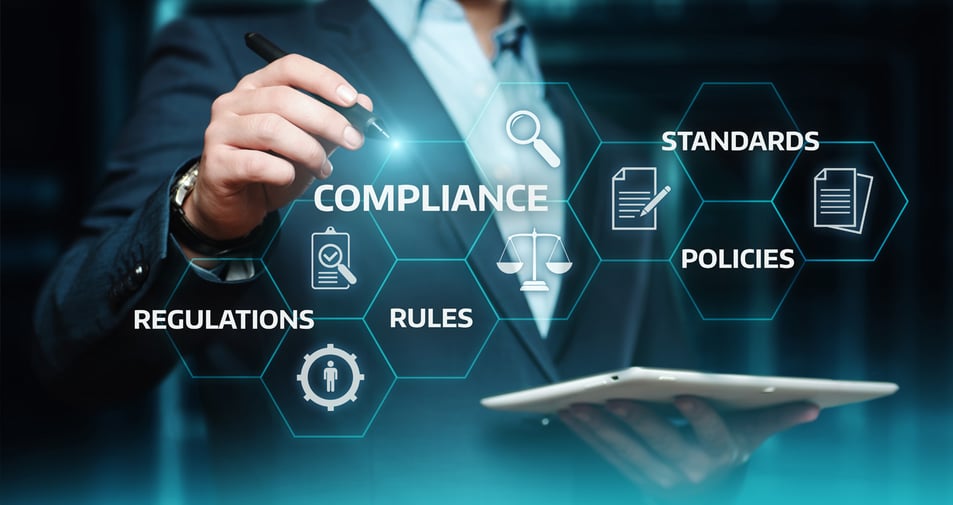 How To Make Sure Your Business Follows Local, State, and Federal Regulations
One of the important steps in starting a business is complying with local, state, and federal regulations. This includes registering your business, getting tax IDs, and applying for any necessary licenses and permits. "This is where your team comes in," says Pekoske. "An accountant or lawyer can help you with this process and make sure you are compliant with local, state, and federal regulations."
How Do I Register My Business?
How you register will depend on your location, your business structure and your business size. For small businesses, you can usually just register your business name with state and local governments. You will need to contact your state and local governments to find out about their requirements and how to register. You will likely need to register with any state where you conduct business, including physical presence, in-person meetings, getting revenue, or employing people who work in that state. Typically this is through the Secretary of State:
You may also want to file with federal agencies to get a federal tax ID, trademark your name, or file tax-exempt status for a nonprofit corporation.
The information you will usually need may include:
Business name
Business location
Ownership, management structure, or directors
Registered agent information (Someone who receives official papers and legal documents for your company. They must be located in the state where you register.)
Number and value of shares if you are a corporation
Documents that describe your business structure, which vary based on your state and structure. These can include articles of organization or incorporation, LLC operating agreement, certificate of partnership or partnership agreement, bylaws, or resolutions. See the Small Business Administration website for more information.
Getting Federal and State Tax IDs
You will need a federal tax ID, also known as an Employer Identification Number (EIN). The IRS has an online tool to walk you through applying for a tax ID number. The IRS also provides a checklist for tax-related things you need to complete when starting a business. The process for getting a state tax ID is similar to the process to get a federal tax ID but varies slightly by state, so check your state's websites for more information.
Applying for Licenses and Permits
The type of licenses and permits will vary depending on the sort of business you are opening and whether your business is regulated by a federal agency. For example, if your business involves operating a plane, you will need to register with the Federal Aviation Administration.
There may also be licenses and permits required by your state, county, or city. For example, if you are selling alcohol, you may need a permit.
For more information about starting a business, see our blog: How to Start a Business in 6 Steps