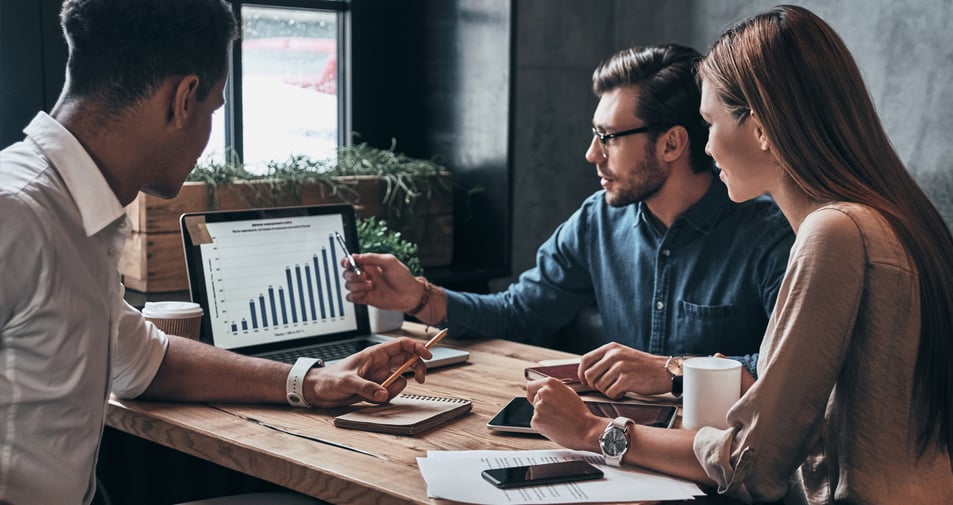 How To Tell If Your Business Will Make Money
Running the numbers for your business is step 2 in 6 Steps to Starting a Business. This is where you look at the costs associated with starting and running your business. "It's really important to be realistic when running the numbers," says Pekoske. "Make sure you include things like payroll, equipment, rent and supplies. Then compare those costs with your projected income and make sure your business will bring in a profit!"
Calculating startup costs
First, identify what your costs will be. Be sure to include paying your staff, buying equipment, paying rent, buying supplies, paying utilities, marketing, and paying consultants like lawyers and accountants, etc.
Then separate your costs into two categories: one-time expenditures and monthly, recurring expenses. One-time expenses are those initial costs of starting a business, like buying equipment. Paying rent, marketing and salaries are examples of monthly costs.
Once you identify your expenses, you can then estimate how much each will cost. Some things will be available publicly, like utilities and permits. Other items might need to be estimated, like employee salaries. You can also reach out to vendors and get quotes.
Small Business Association has a fillable spreadsheet to calculate small business startup costs on their website: https://www.sba.gov/document/support-calculate-startup-costs
Estimating your income
This is where you outline how many products or services you will sell and how these sales will keep your business thriving. What price will you need to set in order for your business to be profitable? How many products or services will you need to sell?
Making your financial projections
If your business is already established, include financial statements from the last three years, including income statements, balance sheets, and cash flow statements. Your financial outlook should span the next five years, and include an overall budget, projected income statements, cash flow statements, balance sheets, capital expense budgets. Be very specific in the first year, especially, using quarterly or monthly projections.
For more information about starting a business, see our blog: How to Start a Business in 6 Steps