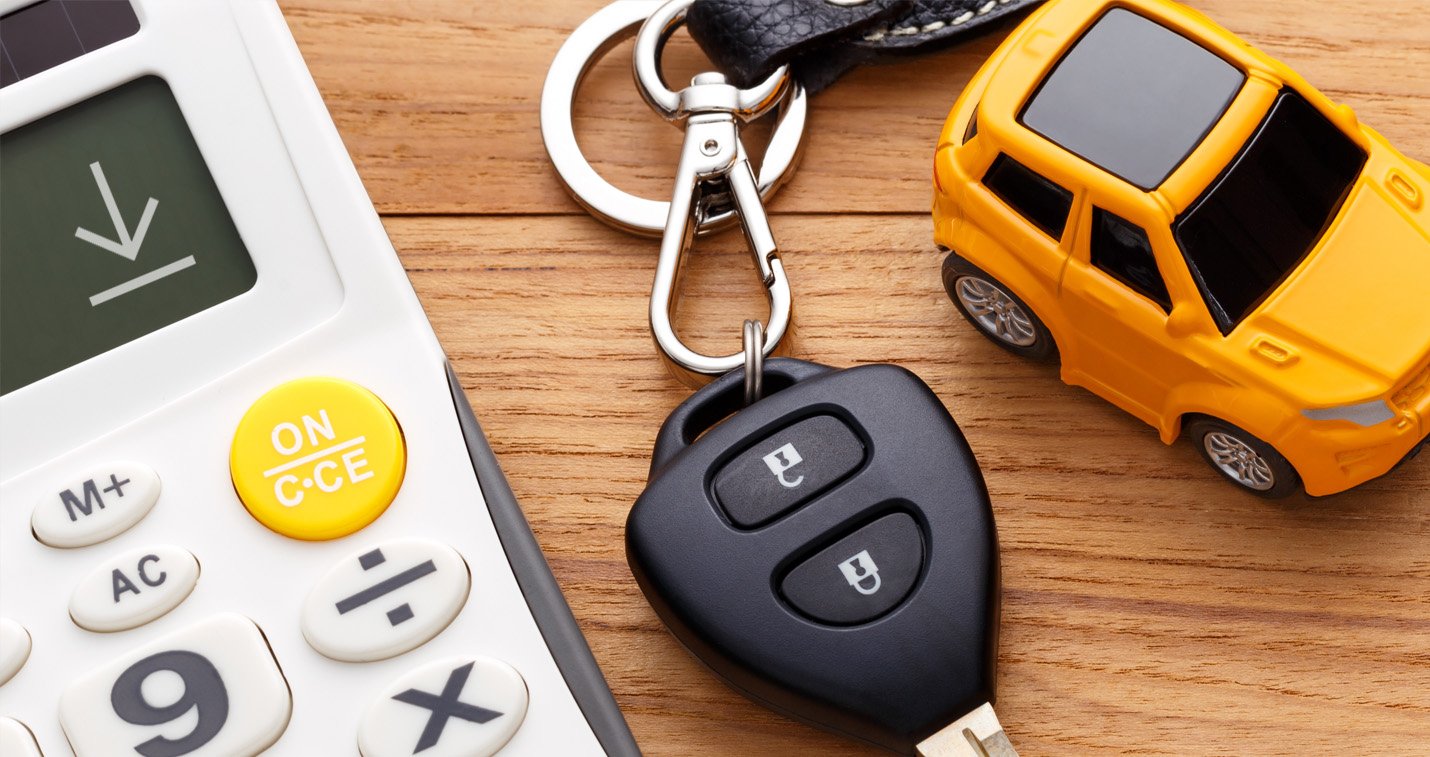 Lower Your Payments With a Hybrid Auto Loan
As auto loan rates rise, Levo is seeing more members choose hybrid auto loans. Levo calls them DrivingSense Loans.
"DrivingSense Loans are hybrid loans that offer a loan payment's considerably lower than conventional financing," says Alan Gebhard, Branch Manager for Levo. "Like a lease, your payments are based only on the time you have the vehicle, which creates a lower payment until the last payment. When the last payment comes up, you have the choice to pay a balloon payment or walk away. Unlike leasing, you own the vehicle -- so have options to trade, sell, refinance, or pay it off."
Here's how it works on a traditional 36-month loan on a $30,000 car: Monthly payments 1 through 35 are $464.80 – which is much lower than your typical monthly auto loan payment of $800-900. Payment 36 is $16,500. Over the course of the loan, choosing the DrivingSense loan saves you over $400 a month!
| | | |
| --- | --- | --- |
| FINANCING OPTION | CONVENTIONAL LOAN | DRIVING SENSE® LOAN |
| LOAN AMOUNT | $30,000 | $30,000 |
| LOAN TERM | 36 Months | 36 Months |
| GUARANTEED FUTURE VALUE | N/A | $16,500 |
| MONTHLY PAYMENTS | $869.00 | $464.80 |
"It was a great option for me because with loan rates being what they are, I couldn't afford the monthly payment on the car I needed," says Ashlee Longhenry, Levo member. "And when I found out how much I could save each month – the decision was made."
"More members are choosing this option," says Alan. "It makes a lot of sense for cars that a Jeep Wrangler or any kind of pickup. It reduces the risk of negative equity in your vehicle."
It's always a good idea to visit with your member services officer or personal banker about what option is right for you. "Alan really went through my financial goals, my financial portfolio, and all of the car options I was looking at before we settled on this type of loan," says Ashlee. "He really did a great job of explaining each choice and what impact it could have on my finances."
For more information about DrivingSense hybrid loans, check out this link on Levo.org. We've also written a blog about how to decide whether to lease or buy a vehicle.