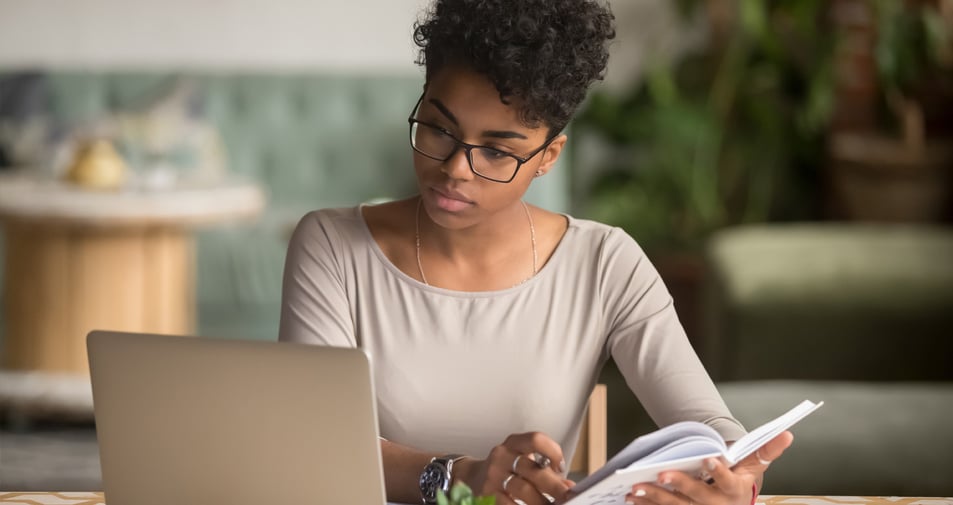 Research Before Starting A Business
This is the first step in starting a business. Doing your research will help you decide if there is enough of a market for your business. Research should include your potential customers, competition, method of delivering your goods or services, and other things that could impact whether your business is successful.
"This step is important in helping you understand who will buy your product or service and how best to reach them," says Matt Pekoske, Levo Assistant Vice President of Business Services. "You'll want to answer things like who are your potential customers, who is your competition, and how you're going to deliver your product or service."
Here are some questions to ask:
Who are your potential customers? How many people would be interested in your product or service?

Does your idea solve a problem for them?

Is anyone else serving this need for them? If so, how much of the market do they serve and how much is left for you?

Is there a chance other competitors could enter the market at the same time as you?

What price are they willing to pay for your product or service? Will that price pay for the cost of developing your product or offering your service?

If you have competitors, how is your idea different than theirs? If it's not different, is there enough business to go around?

What are other things that could impact whether your business is successful, such as supply needed for your business, economic conditions, and government regulation?

How will people access your product or service? Are you selling it online or in person? If in person, where is the best place for you to offer your product to make it convenient for your target audience?Are you setting up a physical store, or are you offering your goods and services online? This will play into your startup costs and in how you deliver your product or service.

What would be a good name for your business? The name of your business is an important part of your branding. It should appeal to your target audience, reflect how you want your business to be perceived, and do a good job of stating what your business offers. Be sure to check and see if your business name is already being used by someone else. You also might want to check to see if someone is using the website URL you were hoping for as this could impact what you name your business.
A lawyer can help you sort through the options for protecting your business name, which may include:
Entity name – state level protection, filed with your state.

Trademark – federal level protection, filed with US Patent and Trademark Office.

Doing business as (DBA) doesn't give legal protection but might be required by law.

Domain name – register your domain name with an accredited registrar to protect your business website address. This will need to be renewed at times.
For more information about starting a business, see our blog: How to Start a Business in 6 Steps