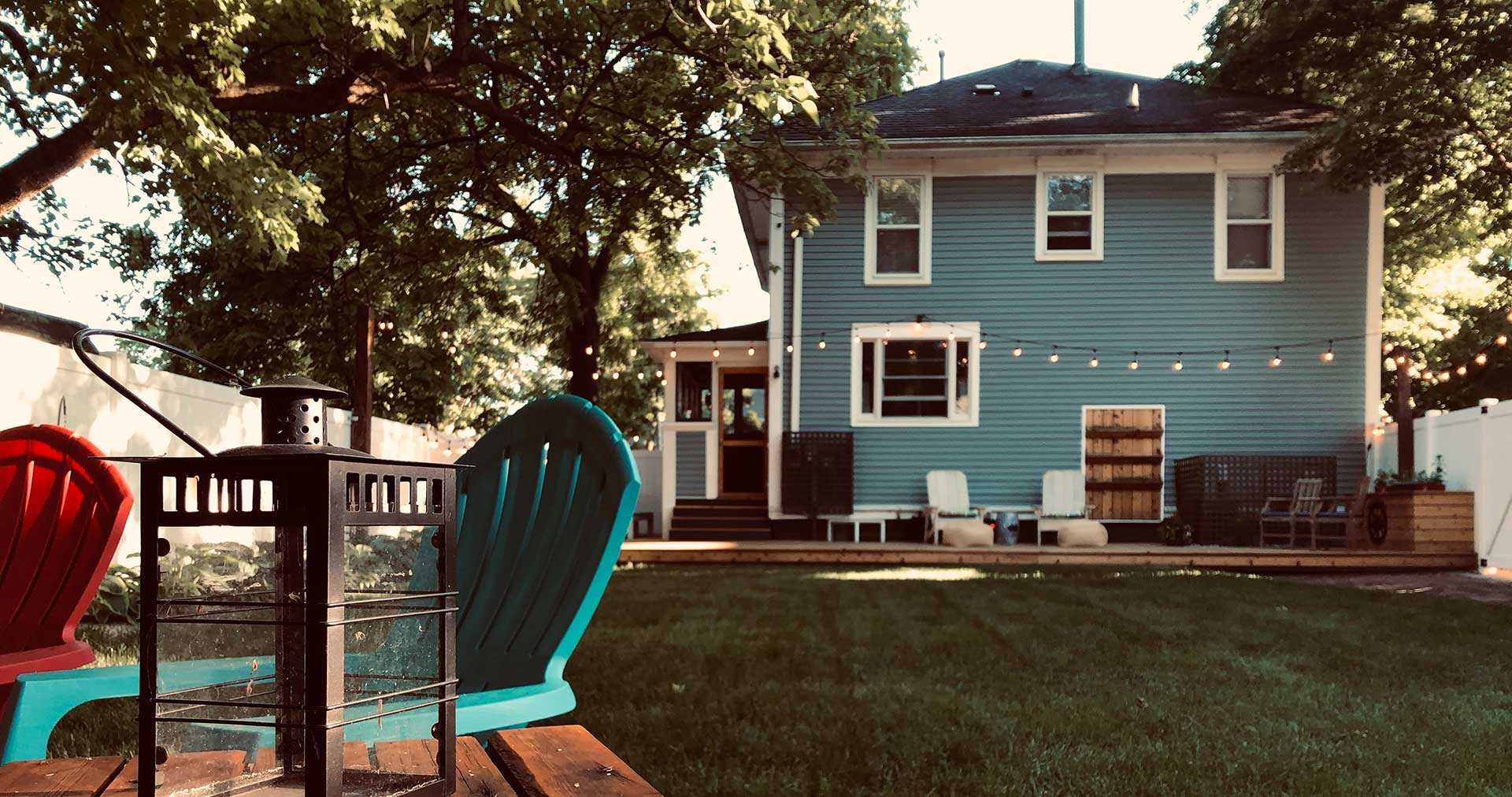 What You Should Know About a Competitive Sioux Falls Housing Market
When it comes to seeking out the ideal home in Sioux Falls, it might feel akin to an episode of Game of Thrones—the perfect castle comes along and an all-out battle breaks out to be the household that nabs it. Though there are far less dragons in South Dakota, the comparison isn't all that far off lately.
So what does a future homeowner need to know when navigating a very competitive Sioux Falls housing market?
Build Up
While the option might not necessarily be on the table for all, new home construction can be one of the most straightforward ways to avoid the competition of vying for existing homes in your price range and creating the space of your dreams exactly the way you want. In fact, a recent report from KELOLand News, nearly three times as many building permits have been issued in first quarter 2021 than two years prior.
Folks have new construction on the brain—and you have access to construction lending that's affordable, makes sense and doesn't require payments until the job is complete. Check out our offerings here.
Prepare for Prices
One differentiating factor in the current housing market in Sioux Falls is pricing. Homes are being priced higher as a natural result of a lower number of inventory in the region. A study from the CoreLogic Case-Shiller Index found that the Sioux Falls metro's average home price has leapt up nearly six percent from a year ago. Plus, the amount of houses on the market of late has reached an almost historic low.
Luckily, another effect of all this is that home lending rates are also historically low—take advantage of even more buying power by getting your preapproval amount today with Levo.
Upgrades Are Spendy
If simply upgrading or adding on to your current home versus moving all together is an option on the table for you, bear in mind that cost of materials is higher than perhaps ever before. With an increased demand for lumber and other home renovation supplies, homeowners are seeing numbers as high as $1,000 per 1,000 square feet of lumber, according to a report from KELOLand News.
Sometimes a change of scenery means switching up your home for a new one—repeat homebuyers have plenty of options with Levo when it comes to financing a new home purchase.
Properties Move Quickly
This one should come as no surprise given the above statistics, but the speed with which homes are being snatched up has increased in recent months as well. The Realtors® Association of the Sioux Empire estimated that the average days on market this past month was down 13.4 percent, sitting at about 84 days. This number is likely to continue decreasing in the spring and summer months.
The best way to prepare for speedy and competitive negotiations on a potential home purchase is to be well-prepared with financing on the table. Talk to a Levo representative about how to come to the table with the tools you need.