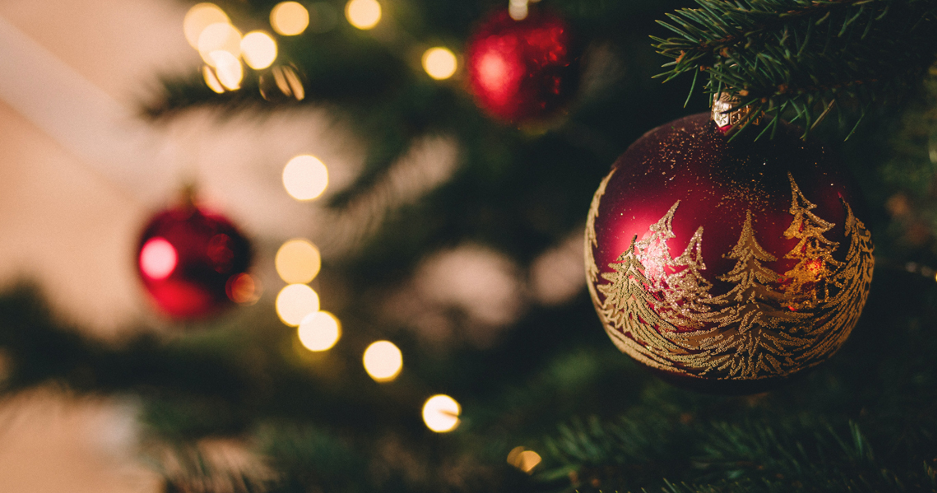 Holiday Spending: Reward Your Online Shopping
It's officially holiday shopping season, and perhaps more than years prior, you're going to be relying on digital spending to check all the items off your shopping list. But while you're adding some transactions to your account, don't forget that spending can be a golden opportunity to get rewarded while you're at it.
Here are just a few of the ways you can reward yourself this holiday season.
Get the right card
Step one is simple—without a rewards-earning credit card, you're going to get nowhere in treating yourself right. While some credit cards allow you to earn points on purchases, there aren't always worthwhile redemption rewards in play. So make sure to shop around for the right tool for your tinsel-time transacting. Take our word for it—there's no better roster of rewards than the ones offered on the Better Rewards Visa® Credit Card from Levo.
Spend in the right places
Now, most rewards programs will offer tiers of points-earning potential depending on how you spend your money. While not all purchases are created equally, some rewards programs or promotions will reward extra points for patronizing particular merchants or merchant categories. For example, Levo offers a 2% cash back on purchases made at grocery stores, warehouse stores and gas stations all year! And, from November 27 (Black Friday) to December 3, card holders will earn 3% Cash Back on ALL PURCHASES.
Invest in gift cards
Not all of your friends and family members are the easiest to shop for, so take advantage of the all-pleasing option of a gift card. Not only can you purchase open- and closed-loop gift cards from most major retailers, but your purchase could help you rack up additional points, effectively getting cash back for what amounts to a pretty simple initial purchase.
Decrease travel expenses
So maybe you're planning on heading to grandma's for the holidays or you're meeting friends or loved ones out of town for a turkey dinner. Whatever the case, you'll have travel expenses to account for—but what if you could knock off some of these expenses in your early holiday shopping? Start your gift-buying early to rack up points to use toward your late-December travel and make your spending work for you!
Turn points into presents
Ever consider how many of your loved ones appreciate a gift card or a voucher for airline travel? It might even be at the top of their lists! So why not make your credit card rewards points reward secondhand? Consider cashing in some of those points for actual gifts this holiday season, and reduce your actual overall spend.
If you're all about getting rewarded for your buying habits, make sure to give our Better Rewards card a look-see—it's worth more than the "apply."