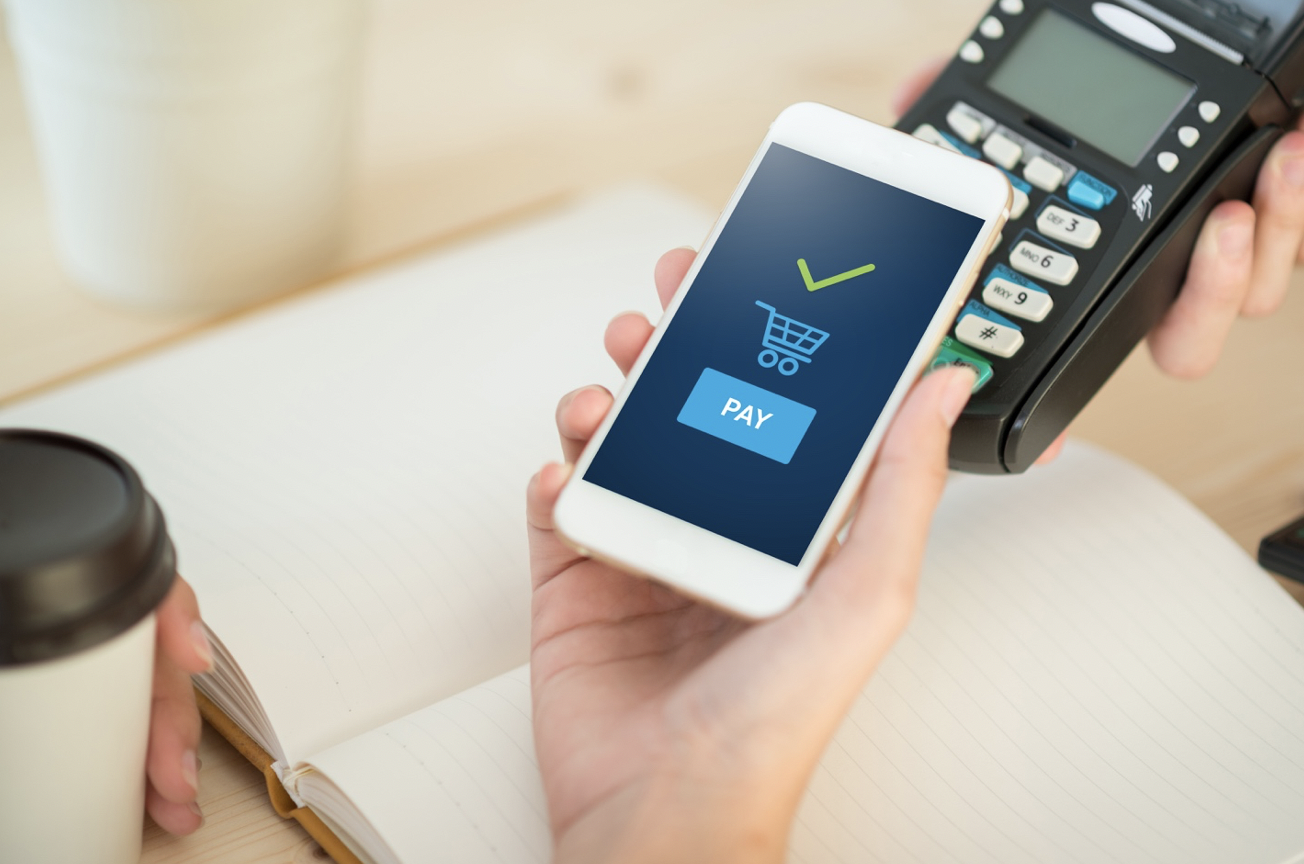 How to Set Up Your Mobile Wallet in 3 Easy Steps
Whether you know a thing or two about mobile wallet functionality or not (and if you don't, here's a handy walk-through), one thing's for certain—it's a highly secure way to keep your debit and credit cards handy via your smartphone. You can then use those cards wherever you can use your phone. Levo supports this convenient and secure way to leverage your financial resources.
Trying something brand-new can be intimidating, but setting up your mobile wallet is easy—and it only takes a few minutes.
Step 1: Find and open the wallet app on your smartphone.
These days, most smartphones from the major tech companies (Apple, Samsung, Google) come pre-loaded with a wallet app. Search your device's home screen for it. If you don't see it, or it's not pre-loaded, you may need to visit the app store to download it.
Step 2: Input (or use your phone's camera to scan) your card information.
These apps are designed to get you up and running quickly, so inputting your card's information should be a snap. Most apps will let you choose to either keystroke your information or (and this is pretty cool), use your phone's camera to scan in the numbers. The latter way is quicker—and it eliminates the possibility of mistakes.
Step 3: Accept the app's user agreement.
Even though an app's user agreement can be wordy and sometimes a boring read, we recommend reading through it so you understand the terms of the app. Once you've digested the language, accept the agreement. Now you're ready to use your smartphone to pay for purchases—no physical card required!
Welcome to the future, where you'll never have to leave home without your Levo. If you're having trouble with any of this, we're happy to lend a hand. Visit one of our branches or call us at 605-334-2471.