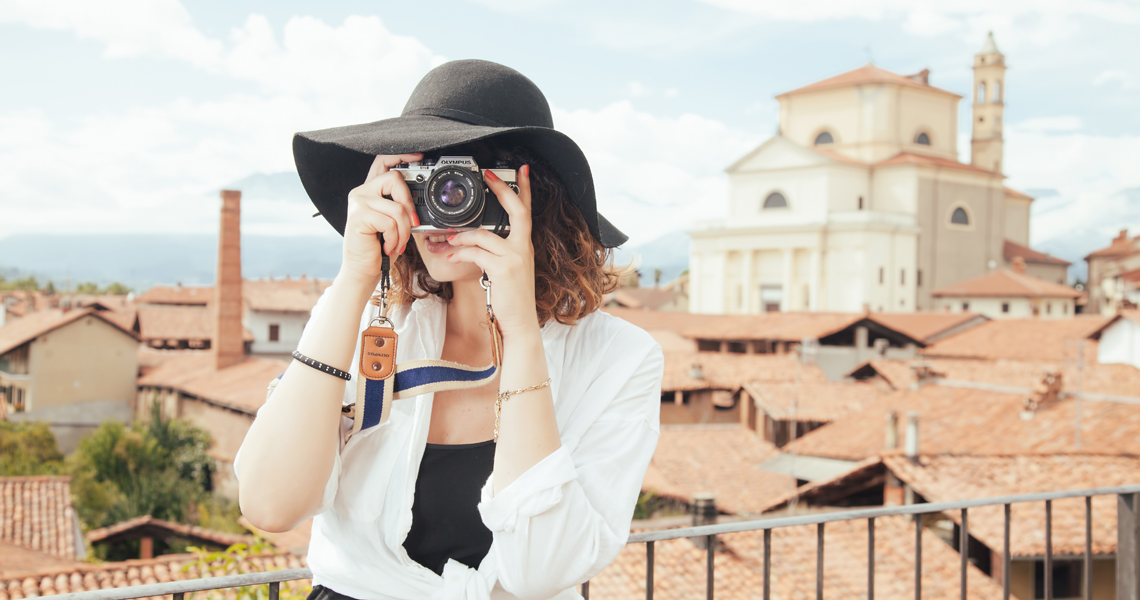 How to Spot a Good Credit Card Rewards Program
These days, it seems like the only mail you get comes from big banks hounding you with their latest credit card promotions. It's true that your credit card can be one of the most powerful reward-earning tools in your arsenal, but that's only if you choose one that maximizes your rewards and makes it easy for you to spend them.
Read on for key features of a good credit card rewards program.
Pick Your Prize
Most credit card reward programs come burdened with restrictions. Some only let you use your points for travel, others only let you use your points for credit towards your balance and others require you to use your points in an online store filled exclusively with partner-promoted gear that you may or may not actually want.
If you earned the rewards, shouldn't you be the one who decides on what to use them? Before signing up for your next credit card, look over the restrictions the provider places on how you can use your points. Do they give you flexible options for how to redeem your rewards, or do they mark your rewards points with a big asterisk that limits how you can spend them?
Choose Who You Use
Some credit card rewards programs only have one way for you to use your points. You have to cash in your points for a ticket on a partnered airline or for a stay at a partnered hotel. A better rewards program will give you the power to pick where you use your hard-earned points, so you won't be left using a vendor that your financial institution picked for you.
For bonus points, search out a provider that will let you use your points however and wherever you choose with few restrictions. Not only are these rewards programs easier to use because of their flexibility, but they also have the added benefit of providing you with credit toward things that you actually want to purchase.
Cash in Your Points
Ultimately, would you rather use a credit card provider that locks you into a points-based system, or one that lets you turn your points in to cold, hard cash? There aren't many credit card rewards programs that offer a cash-out option, so this may be tougher to find. Luckily, Levo Credit Union has you covered with the Cash for Points program on our Better Rewards Visa® Credit Card. Learn more about this program from our Better Rewards info sheet.
Rest Easy
At the end of the day, it's important to choose a rewards program that just works—one that pays you money when you spend money without all the hassle. When your credit card lender wants you to earn and spend your points as much as you do, then you know you've found the program that's right for you.
Looking for a credit card that meets your criteria? Check out the Better Rewards Visa Credit Card from Levo!
Visa® credit cards are issued by LevovCredit Union, Member NCUA, pursuant to a license from Visa U.S.A. Inc.