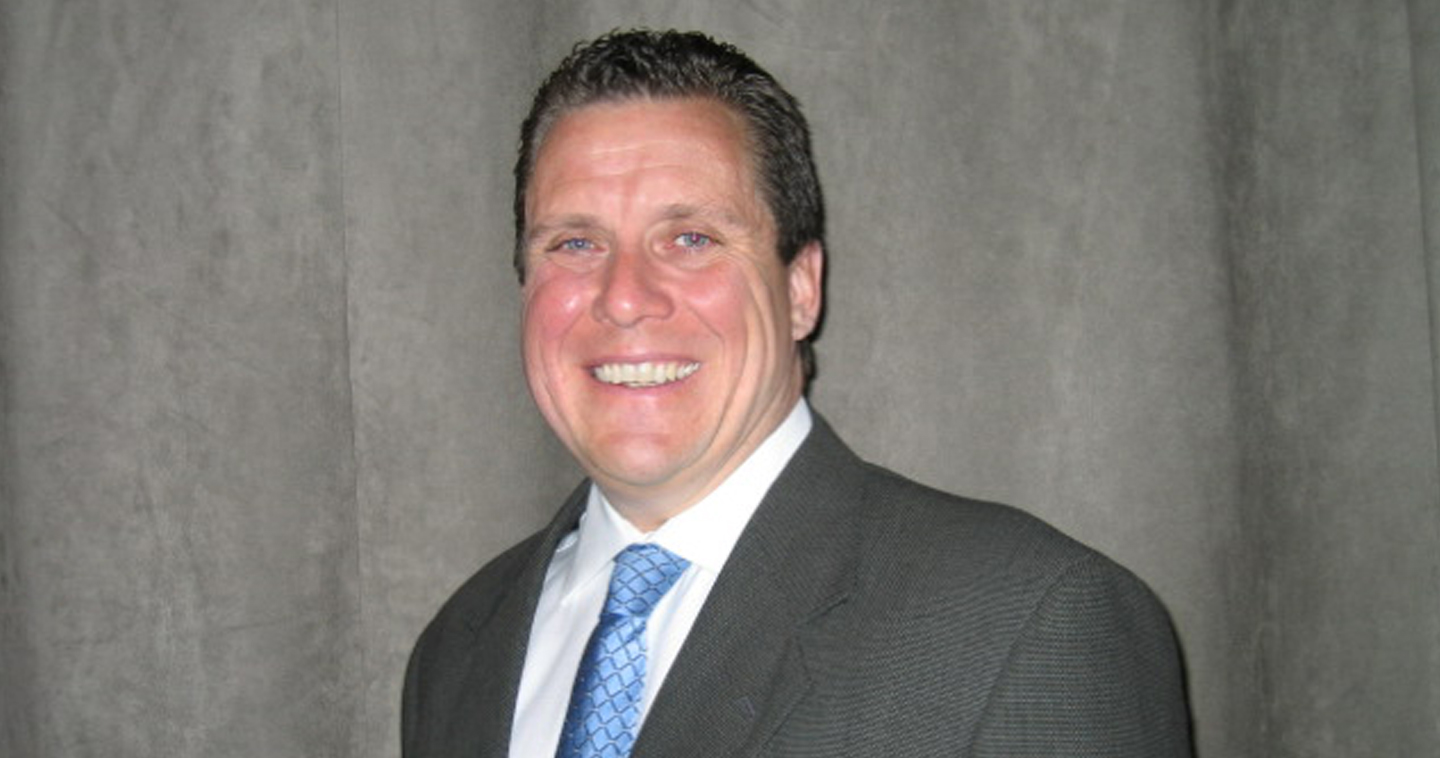 Welcome Ron Van Zanten - Exec VP of Quality & Innovation
Levo Credit Union welcomes Ron Van Zanten as Executive Vice President - Quality & Innovation.
Ron joins Levo with over 18 years of experience in the financial industry. Mr. Van Zanten is responsible for assisting the credit union President/CEO in the overall management of the credit union. As a member of the executive management team, Mr. Van Zanten is responsible for ensuring financial stability, maximizing operating performance, and member satisfaction commensurate with the best interest of the members, the employees and the credit union. This EVP role will oversee various departments including Finance, Systems & Data Administration, and Risk.
Mr. Van Zanten is an accomplished technology professional with extensive knowledge in information and data systems as well as business intelligence. He has proven experience integrating technology and business solutions for mid-sized and large enterprise corporations. He is an expert in maximizing technology for business application by aligning networking, data management, and agile development to the larger strategies, goals, and objectives of a business.
Ron has been twice interviewed by Steve Forbes as an expert in the area of technology driven business and performance. He has also served as an advisor to Gartner and Microsoft's Business Platform of Technology. His industry insights have been highlighted in additional interviews with Forbes Magazine, Computerworld, ITPro Today, and US Banker. Ron is the author of; Drive Business Performance: Enabling a Culture of Intelligent Execution.
"We are thrilled to have Ron on board. His expertise will bring an additional perspective and approach to quality and innovation within Levo," says Fran Sommerfeld, President and CEO. "I am confident that Ron will be a great addition to the family."
Levo Credit Union was chartered in 1934 and currently serves anyone who lives or works in Minnehaha, Lincoln, McCook and Turner counties of South Dakota. The not-for-profit cooperative has over 30,000 members with six Sioux Falls locations.